Professional Public Art Display Services from ARTPark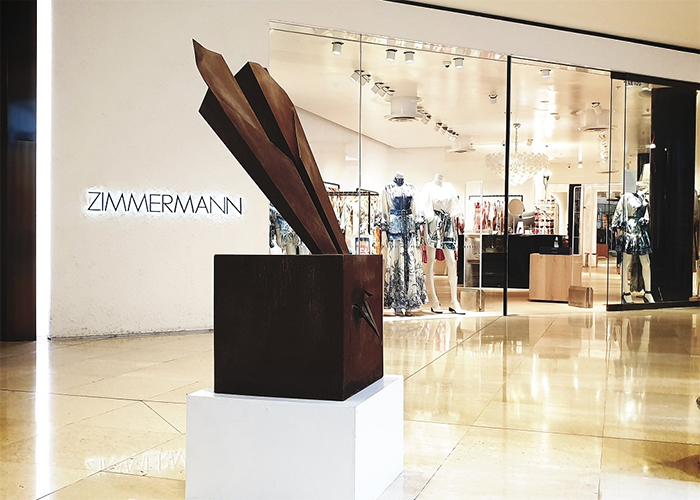 ARTPark Australia's professional public art display services aim to provide opportunities for artists to showcase their works in a commercial space. The company facilitates art events throughout each year, with everlasting individual exhibitions in prominent areas across capital cities.
The Sydney company's public art services showcase large sculptural works made of fine, stainless & mild steels, alloy, COR-TEN, timber, or stone, and designed by emerging and established Australian artists, designers, and developers. Not just for display, but for sale as well. ARTPark assists in acquisition, commission, leasing, freight, and installation of every sculpture featured in both their public exhibitions and on their website. When exhibitions shift to another location, all sold sculptures are replaced to promote growth and refresh the display.
For more information regarding current locations and dates of ARTPark professional public art displays, head over www.artpark.com.au today.