Mass Loaded Vinyl Soundproofing of Offices by Bellis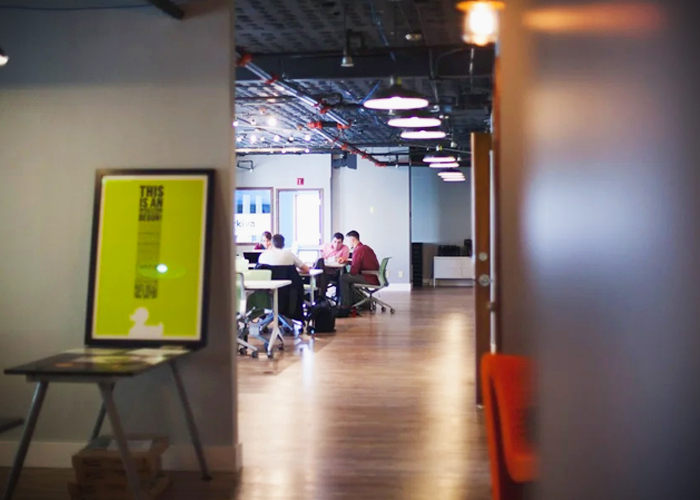 Control noise transmission within office environments with none other than Wavebar, a high-performance mass loaded vinyl soundproofing system by Pyrotek and available from Bellis Australia. Not your usual acoustic insulation solution, Wavebar is thin but dense, flexible, and tear-resistant, purposely designed to meet the most stringent insulation requirements at a low cost. Its malleable manufacture allows builders to easily cut and shape the insulation to size and fit it within almost any gap. This mass loaded vinyl noise control system can be used for both newly built and existing commercial premises.
Research across the globe shows that installing noise insulation in busy workspaces can significantly increase the productivity of employees. A high-quality noise control solution will not only reduce distraction from loud conversations, but also regulate frequencies generated by, for example, air conditioning systems, computers, printers, and radios. Appropriate soundproofing also helps increase privacy levels of meeting rooms, preventing leaks of private information.
Integrating a Wavebar noise control system in your office is an economical approach to better regulating workspace noise. This soundproofing system comprises a barium powder, enclosed within PVC and polyester. The dense core of the resulting product effectively reflects and absorbs noise transmission so as it won't affect adjacent rooms.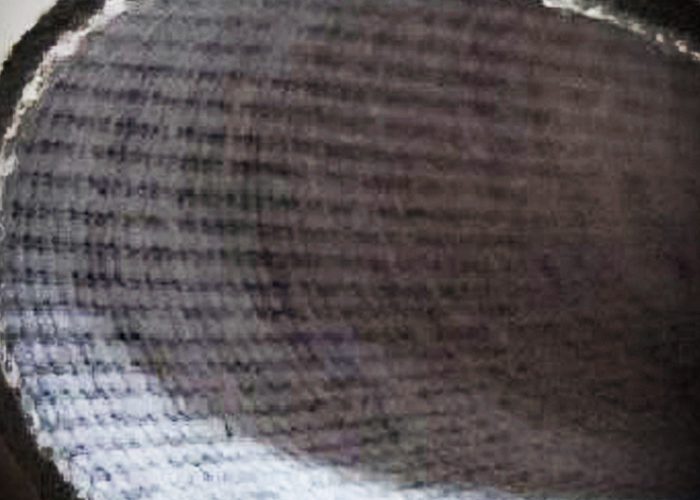 Slim and lightweight, Wavebar is simply installed inside cavities, behind plasterboard, and under floors, or even over walls and ceilings to add interest. It is readily mounted on surfaces and does not require heavy-duty tools or equipment, reducing installation time and costs. With Wavebar, you are getting the best acoustic outcome without breaking the bank.
Bellis Australia is one of the premier suppliers of this mass loaded vinyl noise control system. In operation for over three decades, the company takes pride in their portfolio containing high-quality thermal and acoustic insulation products and projects, including Pyrotek's Wavebar. Specifiers trust Bellis because of their personalised approach, where they work not only as a supplier of Wavebar, but also a trusted partner that assists them from planning to installation and even maintenance.
Learn more about Wavebar mass loaded vinyl noise control system by heading over to www.bellis.com.au today.