Flexible Vinyl Noise Barriers for Increased Work Productivity from Bellis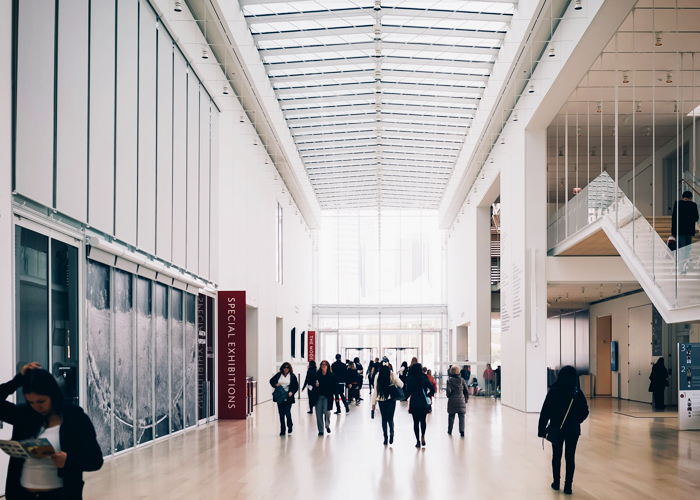 Solving noise control within workplaces, one innovation is slowly but surely taking over the Australian acoustic industry; Pyrotek Wavebar® is a high-performance, flexible vinyl barrier built to minimise noise transmission from one office to another. Engineered using special barium-loaded vinyl, Wavebar® is extremely light yet tensile and tear-resistant, providing superior acoustic transmission prevention without breaking the bank.
Flexible Vinyl Noise Barriers for Workspaces
Workspaces are susceptible to many forms of noise pollution such as air conditioning, colleague interaction, conferences, phones, foot traffic, furniture, and more. A Lombard effect takes place where noisy environments are prone to grow louder and louder as personnel involuntarily raise their voices to enhance audibility and conversation efficiency.
Research has shown that employees working in spaces without any acoustic insulation have less productivity as they are easily disrupted by their surroundings. This has encouraged many industries to take great strides to ensure that they are providing the optimal environment for their employees.
There is not a more economical or easier way to control noise transmission than the installation of the flexible vinyl noise barrier Wavebar®. An acoustic material from Pyrotek, the noise barrier is extremely light and has a flexible property that makes it easy to cut and mount in or around awkward places. In action, it effectively reflects and absorbs sound transmission via walls, ceilings, and floors, including critical frequencies produced by electronics or machinery, internally or externally.
The flexible vinyl noise barrier is exclusively delivered across the country by Bellis Australia, the industry's powerhouse for thermal and acoustic insulation products. For more than three decades, the Queensland company has topped the building and construction market because of their unwavering commitment to quality, particularly sourcing and supplying the best insulation products. Wavebar® products are available in 8kg, 4kg, and Quadzero. Contact Bellis Australia or visit www.bellis.com.au for more information.