High Temperature Protective Fabrics from Bellis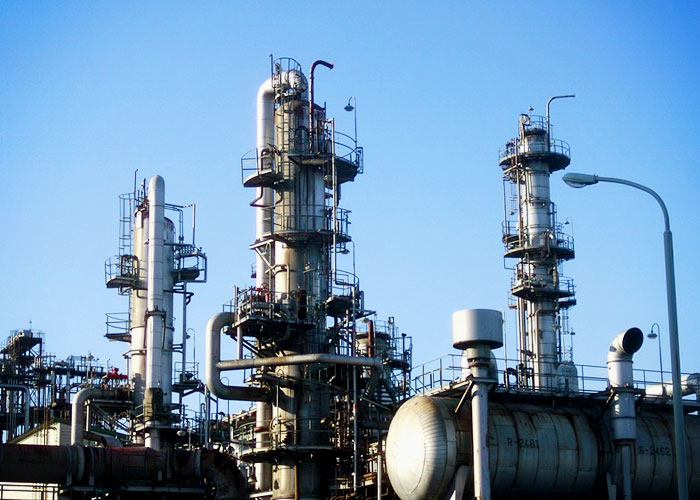 High temperature protective fabrics from Bellis Australia are invaluable to heavy processing factories such as those within the oil, gas, LNG, and power industries. They are essential for sealing and insulating thermal or cryogenic pipes, joints, heat shields, machinery, and more, to prevent potential hazards like corrosion, cracking, leakage, and worst, combustion. Playing a vital role in health and safety, it is important to select the correct high temperature fabric to ensure optimal safety without compromise.
In Australia, Bellis is at the forefront of the supply of high temperature protective fabrics. They are trusted by engineers and specifiers because of their adherence to a gold-standard of quality, distributing only the best materials from renowned manufacturers. They supply high temperature protective fabrics based on the finest fire retardant textiles of which are made light for easy installation and flexibility to match a larger range of heat applications. Additionally, Bellis are proudly more than just a supplier, they are your trusted partner and consultant throughout your application, from planning to after-sales maintenance.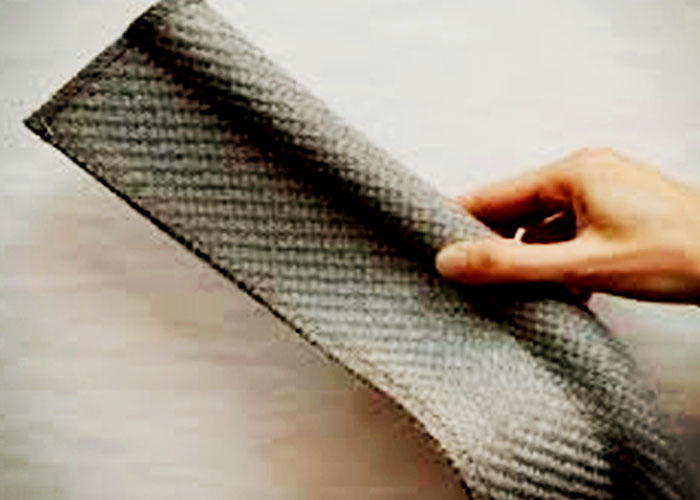 Popular high temperature protective fabrics from Bellis include;
TEXFILM™ 604 PTFE Coated Cloth
A non-porous PTFE-coated fibreglass that is laminated with a crossfilm fabric barrier on one side. This high temperature protective fabric has a thickness of 0.005in (0.13 mm), but made with excellent strength and resistance to extreme heat. TEXFILM™ 604 is ideal for moderate-duty flue gas services.
CrossFilm™ 2105 PTFE Crossfilm Fabric
A crossfilm laminated product that is made up solely of PTFE. It is exceptionally thin, resilient, and chemically inert, commonly used for sealing thermal and chemical applications. Can be easily fabricated to desired shapes through heat sealing.
Heatset Fabrics
Heat-treated fibreglass designed for sealing high-temperature applications where smoke is not permitted.
Fibreglass Tadpole Tape
This fabric, as its name suggests, is shaped like a tadpole. It is made with heat resistant cover and core edge-stitched to form a tail structure. Fibreglass Tadpole Tape is commonly used to seal metal flanges, oven doors, industrial kettles, and tanks to reduce handling accidents.
Bellis also stocks high temperature protective rope, silicon-coated cloth, woven ladder tape, braided heat sleeves, and more. Browse the complete range by heading over to www.bellis.com.au today.