New High-Temperature Fabrics from Bellis Australia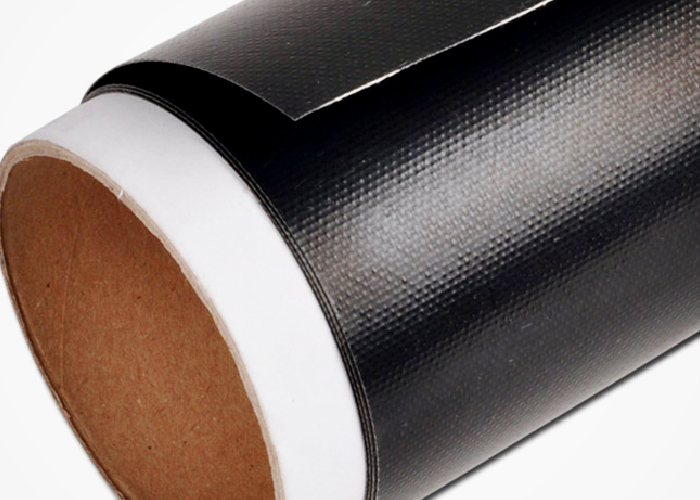 High-temperature fabrics provide optimum safety when working in industries with challenging conditions. They act as an effective thermal, cryogenic, acoustic, or electrical insulation medium, ensuring that pipes, blankets, and covers are kept in their best condition despite extreme temperatures.
A leader in the supply of all your insulation needs, Bellis Australia has a large range of new high-temperature fabrics. Each product has distinct properties and are designed for different purposes.
New High-Temperature Fabrics Product Range
TEXFILM™ 604 - PTFE Coated Cloth
TEXFILM™ 604 offers a nonporous insulation, meaning it will neither get wet or retain moisture despite changing temperatures. It is also chemically inert, resisting a majority of chemicals or toxic solvents. Built for moderate duty flue gas service.
CrossFilm™ 2105 - PTFE Crossfilm Fabric
CrossFilm™ 2105 is an expansion joint material engineered to control extreme thermochemical applications. The high-temperature fabric can perform in conditions as high as 600°F (316°C).
Stainless Steel Stocking Mesh
Stainless Steel Stocking Mesh is a knitted wire mesh formed through special weaving machines. The high-temperature fabric is used to cover removable insulation pads, protecting them from possible abrasion or direct heat contact.
Fibreglass Tadpole Tape
The fabric is formed using a fibreglass cloth stitched to a standard tail structure that encapsulates the core. The Fibreglass Tadpole Tape effectively seals and protects metal flanges or where limited bolting force is available.
Fibreglass Medium Density Rope
A texturised glass fibre delivered in a round or square braided shape for higher density, used as a gasket solution for common foundry applications. Also acts as a bulb for tadpole tapes.
Fibreglass Cloth Silicon Coated
Used for insulation jacketing applications, fibreglass cloth silicon-coated with a proven flexible coating technology, INSILFLEX. It resists extreme temperature and chemical exposure; it is also flame retardant and is easily sewn.
Fabrics Heatset
Smoke-free and heat-treated (caramelized) fibreglass cloth that turns brown when applied to an extremely hot stove. It burns off the sizing and other organic elements within the cloth.
Fibreglass Woven Ladder Tape
Fibreglass Ladder tapes are a thick and soft woven tape, producing excellent thermal properties. The ladder effect is created by removing the texturised fibreglass yarn from the centre of the woven tape. The fabric can resist almost any oils, solvents, or chemicals and can function even with up to 550°C temperature.
Fiberglass Cloth Loomsate/LFP
The most flexible cloth with a non-combustible and high mechanical ability that can resist up to 550°C working temperature. Fiberglass Cloth Loomsate can be used with materials that are hung or draped like curtains and blankets.
Fibreglass Sleeving
A more economical alternative to hose and cable protection products. Made of texturised glass fibre with a sleeving temperature rating of 540°C.
Contact Bellis Australia or visit www.bellis.com.au to find out more about the New High Temperature Fabrics today.