Stainless Steel Hardware & Wire Rope from Bridco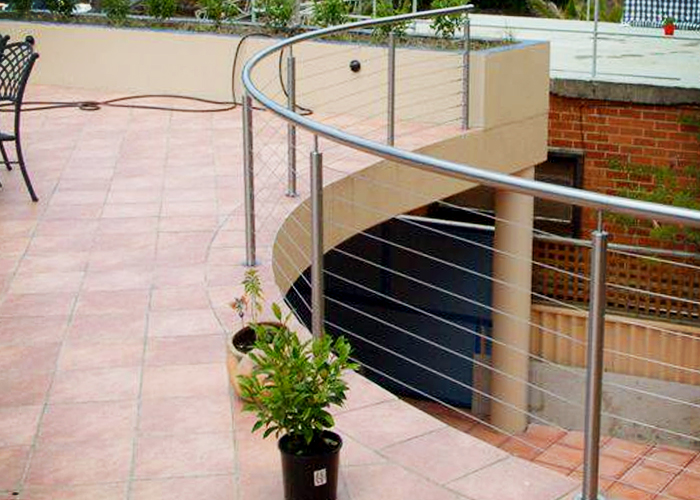 Formerly a humble supplier of marine hardware, Bridco has grown to become a preeminent supplier of stainless steel hardware and wire rope across Australia. These products are manufactured from high-quality grade 316 or grade 304 stainless steel for durable and corrosion-resistant fittings that are guaranteed to last.
Bridco's stainless steel hardware & wire ropes are ideal for a variety of commercial industries including building, marine, fishing, mining, petrochemical, logging, and even the armed forces. Similarly, Bridco products are a perfect, stylish option for domestic applications such as balustrades, pool fencing, playground equipment, and more.
If you're ready to begin, the Bridco team can assist you with your stainless steel needs from start to finish. They have extensive knowledge in the field so you can rest assured knowing that you are getting expert advice and support for your project. Browse Bridco's complete range of stainless steel hardware & wire ropes by heading over www.bridco.com.au today.