Residential Roller Shutters Adelaide from CW Products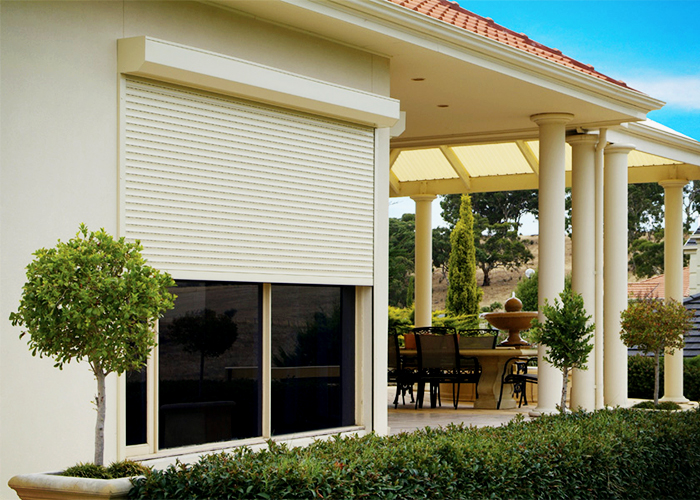 CW Products is a name synonymous with the manufacture and wholesale of high-quality residential roller shutters in Adelaide. They take pride in their state-of-the-art manufacturing facilities where they've developed a high-performance range of roller shutters using only the best components and finest aluminium coils plus extrusions. All products are delivered with exceptional customer service and technical support, earning them the long-term trust of their customers.
These residential roller shutters are available in a variety of profiles with accessories, although the team also offers made-to-measure, precision cut roller shutters for optimal installation. This helps reduce labour and machinery costs. Additionally, in partnership with leading tubular motorisation manufacturers, CW Products supplies renowned automation solutions for roller shutters and more, including awnings, blinds, home cinemas, and TV lifts.
CW Products have a roller shutter solution for you. Browse the complete range of their residential roller shutters at www.cwproducts.com.au.