Sustainable EPS Rigid Insulation to Combat Climate Change by Foamex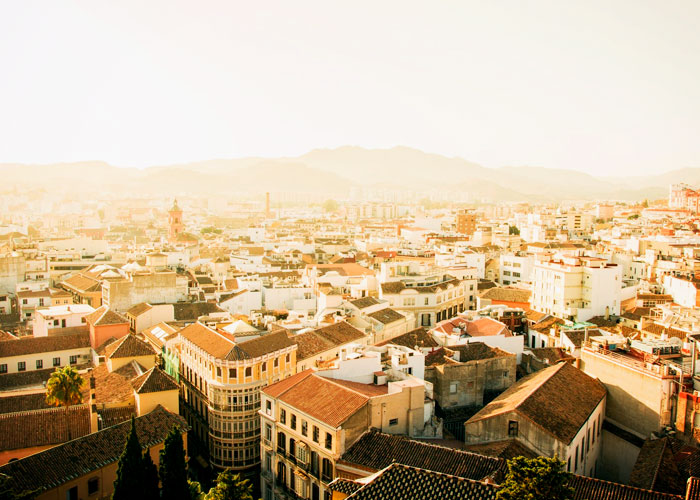 Foamex are proud to present their green alternative to conventional, environmentally degrading construction materials like concrete and timber - sustainable EPS rigid insulation. This product is highly sustainable from manufacture to installation and after use, plus helps property owners reduce their energy consumption. EPS rigid insulation from Foamex will not contribute to your carbon footprint and significantly reduces greenhouse gases.
An in-depth look at sustainable EPS rigid insulation and it can help fight the effects of climate change;
Manufacture
Sustainable EPS rigid insulation manufactured by Foamex comprises no ozone-depleting gases like CFCs or HCFCs, and instead uses safer alternatives. For instance, polystyrene resin beads are expanded using pentane, a pre-foaming expanding agent that has a very low Global Warming Potential (GWP). Foamex also utilises natural gas instead of fuels and recycles their water consumption to minimise waste.
Installation
98% air, sustainable EPS rigid insulation from Foamex is the lightest, most cost-efficient, and easiest construction material to use. Unlike concrete or timber, larger volumes can be transported at once and can be installed using basic techniques and hand-carried tools instead of energy-consuming machinery. This reduces the overall fuel consumption associated with the transport and installation process.
Advantages During Use
Containing thousands of tiny air bubbles, EPS rigid insulation can effectively block heat from entering the building to maintain a comfortable interior temperature regardless of exterior weather conditions. This helps reduce dependency on air conditioning systems, reducing energy consumption by property owners by an incredible margin. Sustainable EPS rigid insulation also has an impermeable structure that can resist moisture and chemical absorption. It will not easily age, break, or rot, providing long-term durability that prevents maintenance or replacement on a regular basis, reducing wastage of resources.
Recyclability
EPS can be recycled throughout its life cycle. All clean and uncontaminated polystyrene waste can be granulated for reuse without any detrimental effect of its quality. A proud member of EPSA, Foamex works closely with customers to collect unused EPS waste for recycling purposes.
Sustainable EPS rigid insulation from Foamex is available in different sizes and shapes, each with varying R-values. For more information, contact Foamex or visit www.foamex.com.au today.