Building Sustainability with Foamex Recyclable EPS Polystyrene Sheets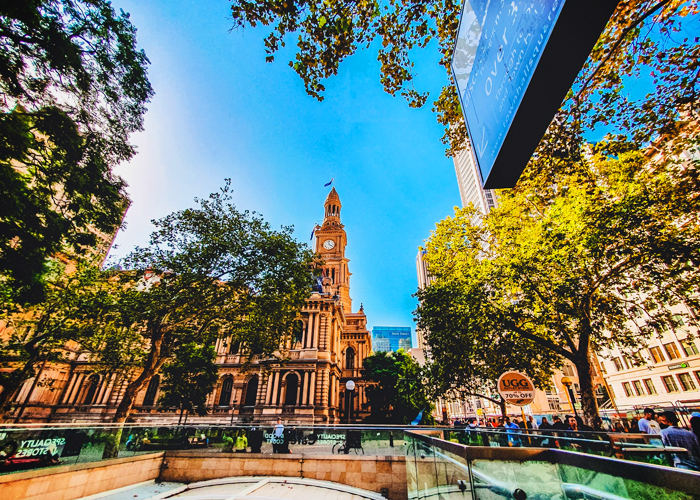 Foamex is a proud advocate of green architecture, helping several building construction projects around Australia reduce their environmental impact and construction costs through the use of recyclable EPS polystyrene sheets. Due to their inherent lightweight and closed-cellular properties, they are easily transported, carried, and installed on-site, significantly reducing energy consumption and costs associated with traditional, heavier building materials such as cement or timber.
The sustainable, practical, and reliable uses of recyclable EPS polystyrene sheets have attracted several architects and builders, leading to an increased demand and manufacture reaching approximately 45,000 tonnes per annum. Despite its widespread use, studies indicate that only 0.1% of polystyrene waste is sent to landfill, thanks to its recyclable properties and post-use environmental credentials.
As a non-residual waste, EPS can be recycled virtually at all stages of its life cycle without losing its integrity or performance. With Foamex, EPS sheets are delivered with storage bags to secure unused or uncontaminated polystyrene waste. Instead of sending these to landfill, users may reuse their EPS to create new functional or creative materials. Upon request, the team can also collect unused EPS polystyrene sheets from site and transport them back to their manufacturing facilities to be granulated for reuse.
Foamex supplies recyclable EPS polystyrene sheets in various forms, each built for specific purposes. The range includes: Styroboard® EPS for ceiling and wall insulation plus architectural panelling; Expol® for underfloor insulation; and Diamond Pods® Void Formers for under slab insulation and support. Apart from its use in construction, recyclable EPS polystyrene sheets are also widely employed as a protective packaging, theatre and prop material, and even as signage for promotional use. For more information, contact Foamex or visit www.foamex.com.au today.