New General Purpose Vinyl Flooring - Eternal by Forbo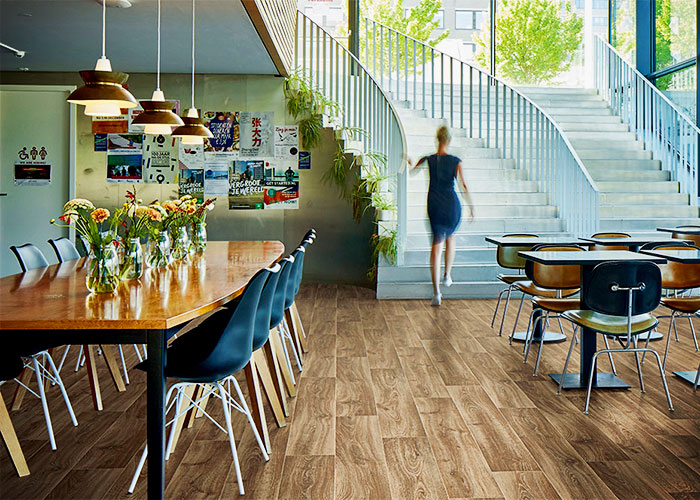 Forbo Flooring Systems are proud to announce the release of their new general purpose vinyl sheet flooring, Eternal. This is a heterogeneous vinyl surface ideal for residential and commercial applications. It boasts exceptional performance, durability, and cleanability even in high-traffic areas. Additionally, Forbo's team of experts developed Eternal with authentic natural visuals, atop an excellent PVC wear layer, and completed with a reinforcing Pearl PUR (matt) surface treatment.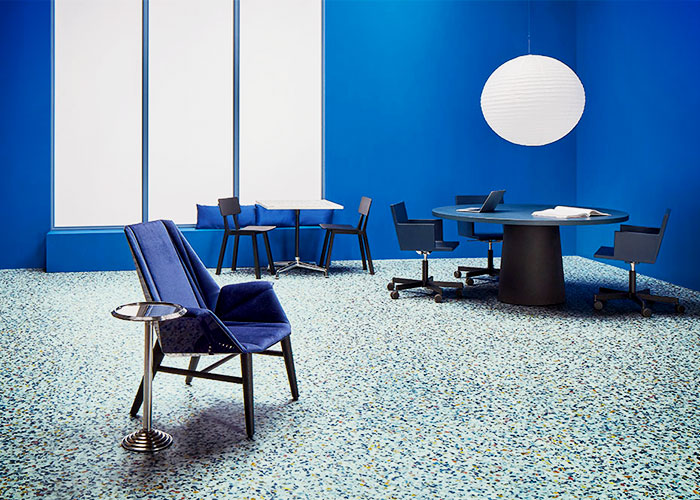 Eternal vinyl sheet flooring by Forbo is ideal for use in;
Educational facilities such as classrooms, libraries, and halls.
Healthcare facilities, as Eternal is stain resistant and low maintenance.
Retail and hospitality applications where branding or zoning are important.
Offices where encouraging comfort and productivity are vital.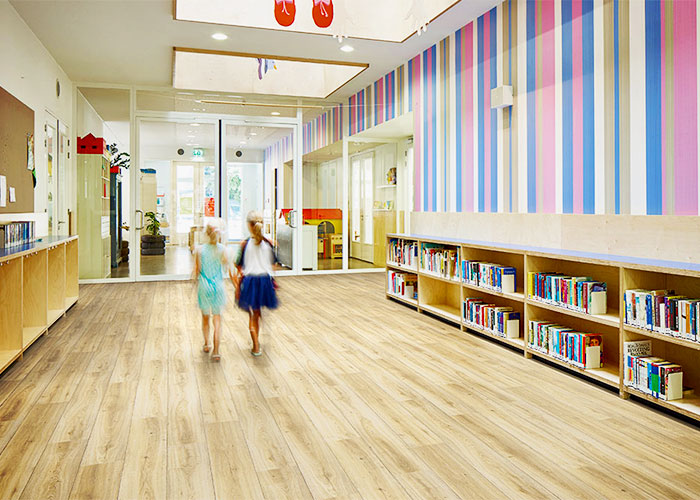 For the utmost reliable vinyl floor with designer quality, look no further than Eternal. For more information regarding this general purpose vinyl flooring by Forbo, visit www.forbo.com today.