Easycraft VJ Lining Board Panels from Hazelwood & Hill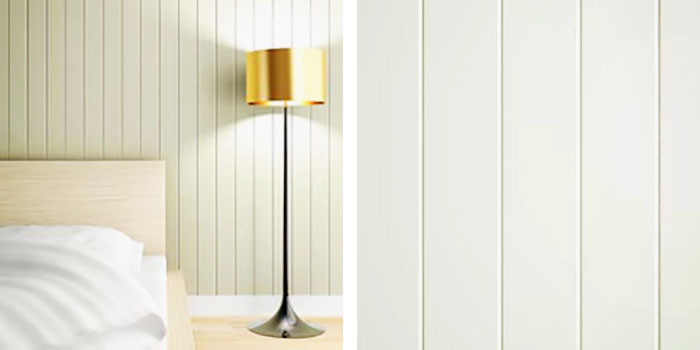 Easycraft VJ100 lining boards by ForestOne™ are available through Hazelwood & Hill. Made in Australia, the VJ100 lining provides a consistent surface finish, free of knot holes and blemishes.
No sanding is required! The pre primed board ready to paint in your favourite colour, whilst providing a great alternative to the traditional lining board. Design with a simple tongue and groove system making installation quick and easy.
Available in different sheet sizes to suit your needs and design requirements. Also available to suit wet area applications upon request. For further information, please direct all your enquiries to our sales team via hazelwoodhill.com.au.