Travertine Tiles & Slabs from RMS Marble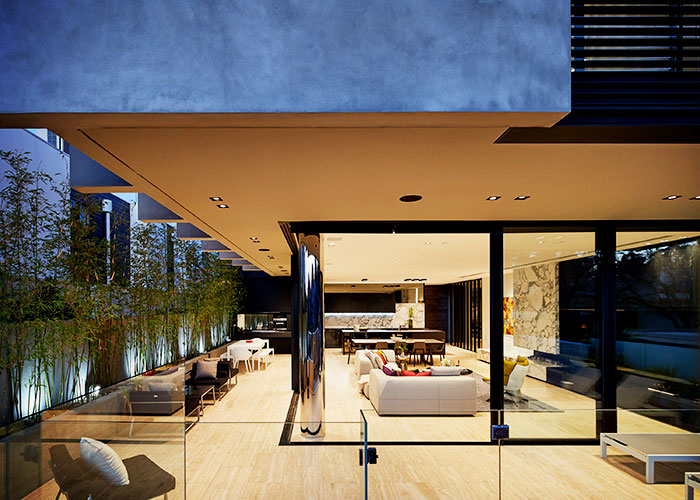 If a timeless, classic interior design scheme appeals to you, explore the highly sought-after travertine tile and slab range from RMS marble. Travertine is favoured by many architects and designers because of its distinct texture and earth-like colours. RMS Marble sources their exceptional travertine stone from the quarries of select countries that produce the finest natural materials and supplies them in the form of tiles or slabs. It is commonly installed on interior or exterior floors and walls, although it is also ideal for splashbacks and benchtops.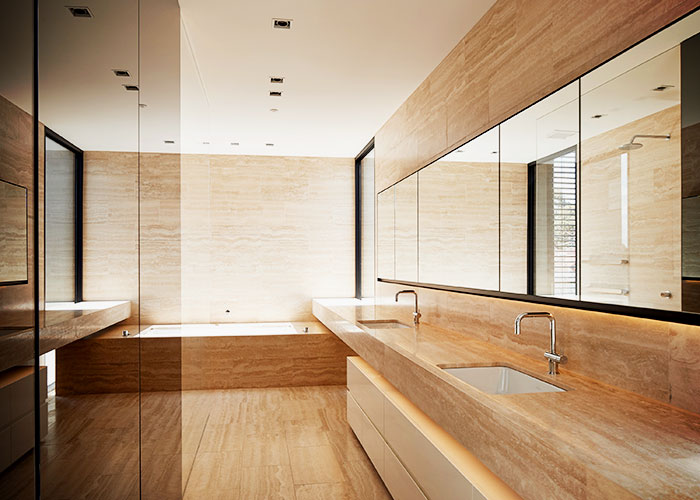 Travertine tiles and slabs from RMS Marble are available in a variety of neutral hues including;
Bianco Navona
Paglierino
Noce
Striato
Alabastrino
Argento
Silver Travertine
Titanium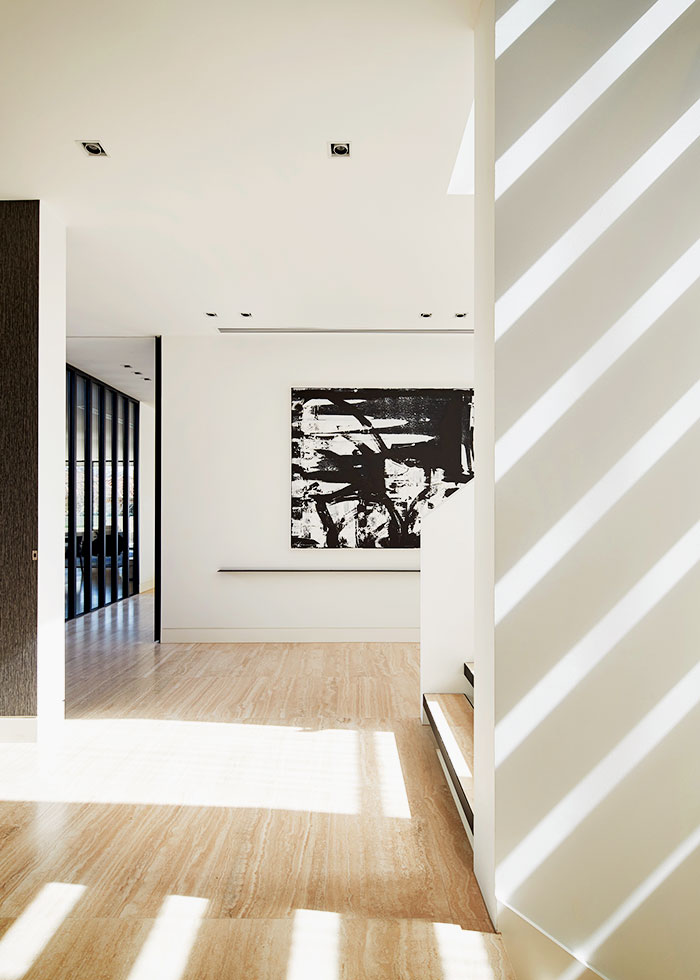 Customers can consult RMS Marble for the selection of the most suitable travertine tiles or slabs. The Sydney company also provides installation and maintenance services for long-lasting beauty and durability. For more information, contact RMS Marble or visit www.rmsmarble.com today.