Superior Marble-Look Stone Surface Geoluxe by RMS Marble
By virtue of its superior properties, Geoluxe is an ideal choice of surface material in various applications which fit with your everyday life. The unique properties include stain, chemical, heat, and frost resistances allowing for minimal maintenance and unmatched durability. Suitable for indoor and outdoor applications.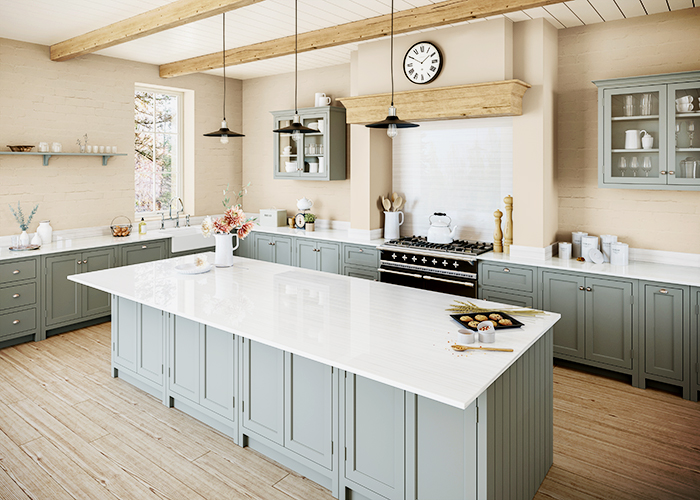 Geoluxe is a breakthrough Pyrolithic Stone surface with the beauty of natural marble and superior technical performance. It is made from a complex mixture of 100% mineral-based materials through patented geomimicry forming technology which enables realistic marble-like veins throughout the slab.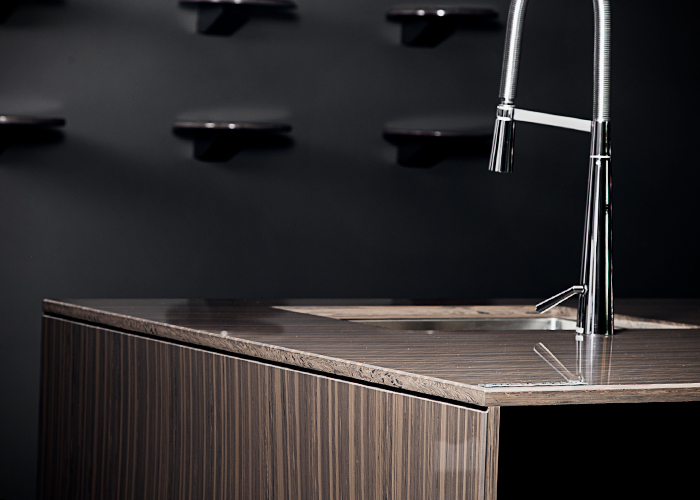 Thanks to its perfect characteristics overcoming the imperfection of natural marble and most of other manufactured surfaces, this Pyrolithic Stone offers an ultimate combination of elegance and performance. It is perfect for kitchen bench-tops, outdoor barbecues, and entertainment areas.