Custom Movement Joints for Major Hospitals by Unison Joints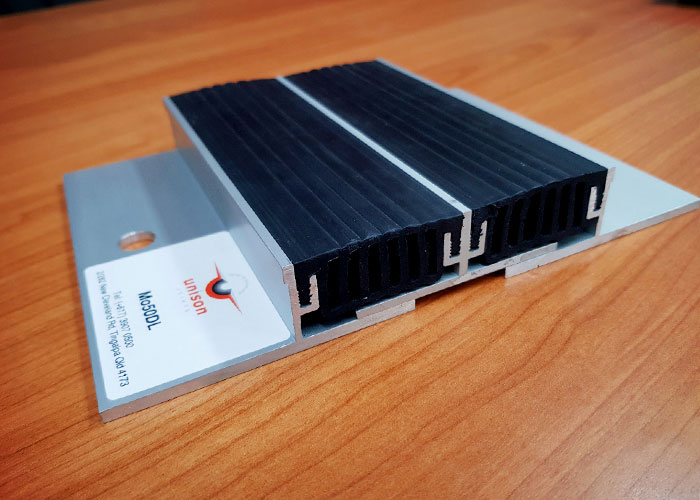 Client: Canberra Floorcraft
Project: Canberra University Hospital ACT
Installer: Canberra Floorcraft
Expansion Joints: Unison Joints Mo50DL
MO50DL thermosplastic anti-pathogenic santoprene dual seal movement joint system. Bespoke modified system designed to the architects specification. Modified drawings and installation instructions were provided for approval.
Suitable for indoor or external temporary movement joints. Construction joint system is compatible with Unison fire rated PyI & AqP waterproofing systems.
Australian owned and manufactured in Brisbane. Unison Managing Director, Bernie Scott has in excess of 28 years of developing, manufacturing, and installing construction joint systems. Guarantee longer warranty.
Please be advised that Unison Joints is unaffected by COVID-19 as our manufacturing products are not sourced from China.