By110C Heavy Duty Expansion Joints for Retail from Unison Joints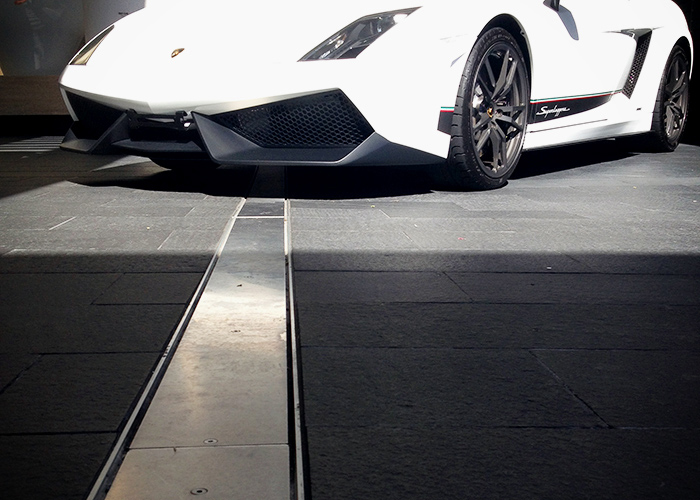 Expansion/Movement Joints for Caribbean Gardens Shopping Centre
Builder: Caribbean Gardens Pty Ltd
Client: Caribbean Gardens, Melbourne
Installer: Caribbean Gardens Contractors - 345.6 metres
Expansion Joints: Unison By110C Heavy Duty Expansion Joint System
Unison By110C extra heavy duty construction joint system. Designed for heavy forklifts, pallet trolleys, scissor lifts, back of house trading stores, bulky goods, supermarket retail trading floors.
Options include clear anodising, stainless steel coverplate, mill finish aluminum, bead blasted coverplate for Class V slip resistance and tested against AS4586:2013. Expansion joints are compatible with Unison PyI Fire Rated and AqP Waterproofing systems. PyI system complies with AS 1530.4, AS 4072.1, and BS 476.20.
Unison expansion joints are Australian owned and manufactured in Brisbane. Unison has certified construction joint installers in Brisbane, Sydney, ACT, Melbourne, Adelaide, Perth, Hobart, and Auckland.
Unison Managing Director has in excess of 28 years developing, manufacturing, and installing temporary movement joint systems. Guaranteed extended warranty provided.
Please be advised that Unison Joints is unaffected by COVID-19 as our manufacturing products are not sourced from China.