Custom Bronze Plaque House Signs from Architectural Signs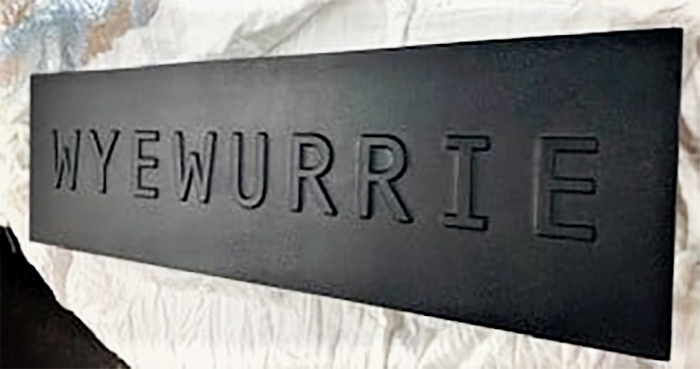 Bronze metals boast long-lasting classic appeal, making it one of the most desirable materials to use for house markers. It is also great for rewards and recognition plaques. Today, you can easily enhance your property with a custom bronze plaque house sign from Architectural Signs.
Architectural Signs supplies top-quality custom cast bronze signage suitable for testimonial or memorial signage as well as signage for homes or heritage buildings. They are produced mainly with a patina brown background but can also be specified in a wide variety of colours as well as different styles, borders, and motifs. Options include adding cast photos or ceramic, where everything is done by Architectural Signs' skilled and talented in-house craftsmen team. Cast bronze house signs offer exceptional strength and durability, lasting longer than other materials. When it comes to design and specifications, it can host fine detail and can be wall- or ground-mounted.
Architectural Signs is a Sydney company offering complete customer-centric and bespoke award fabrication plus decoration, commercial engraving, signage, and digital printing services. To specify custom bronze plaque house signs from Architectural Signs, visit www.arcsigns.com.au today.