Spaceloft Insulation Blankets for Construction from Bellis Australia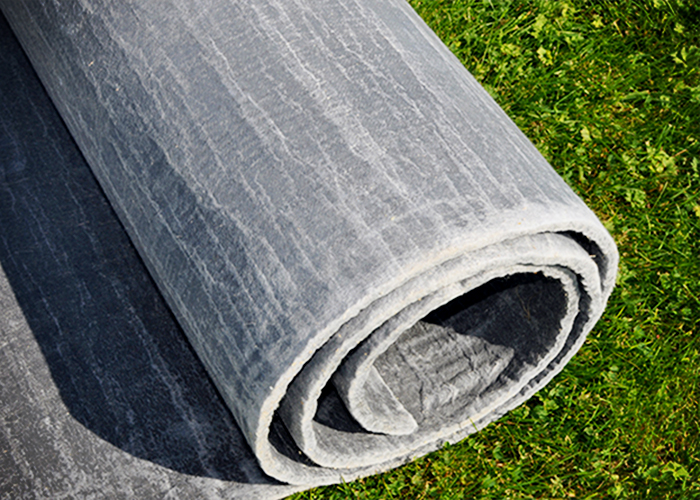 Whether for a new building or refurbishment, specifying an insulation that effectively conserves energy but without taking up too much space can be a challenge. In partnership with world-renowned manufacturer Aspen Aerogels, Bellis Australia proudly supplies a bespoke insulation solution namely Spaceloft® for modern construction projects.
Spaceloft® is a revolutionary insulation product that takes the form of aerogel sheets. This space-saving energy-efficient solution is flexible, lightweight, and purpose-engineered to grant exceptional thermal protection without compromising the entry of light. Spaceloft® aerogel sheets promote optimal use of space and unlike conventional insulation options on the market, will not impose on architectural integrity.
Because of its outstanding thermal performance, Spaceloft® from Bellis is highly suitable for any new build or retrofit projects. The breathable and hydrophobic makeup of the aerogel sheets allows it to be used in a wide range of environments. Spaceloft® is easily cut to size or shape and is conveniently applied in walls, floors, and ceilings, as well as around building services. In addition, it is currently the number one material of choice, especially when it comes to spatially challenging areas of a building such as terraces or balconies, gutters, soffit, and even window or door inserts.
To find out more about Spaceloft® aerogel blankets for your next construction project, speak with Bellis Australia today by visiting their website www.bellis.com.au.