Acoustic Noise Control for Industrial Use from Bellis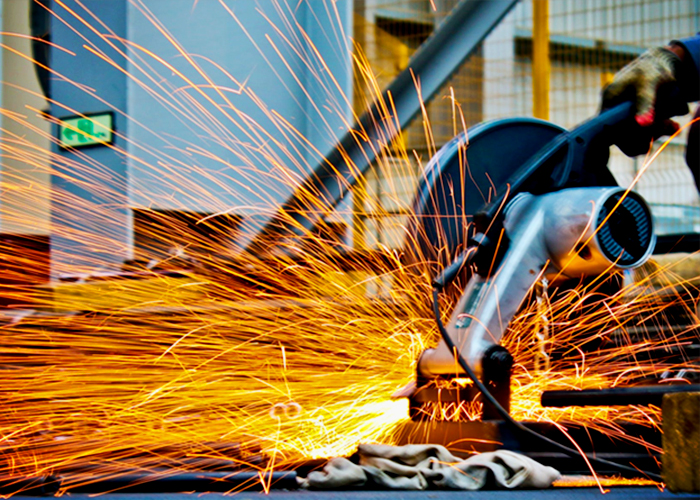 Developed to meet market requirements for noise reduction in the industrial, commercial, and domestic trades, Wavebar Acoustic Barriers from Bellis Australia are one of the most effective sound transmission reducing products suitable for industrial use. Bellis is an Australian-owned and operated company with a proven track record of almost five decades in the supply of high-grade insulation materials and accessories. They are trusted suppliers and installers of market-leading acoustic insulation treatments such as Pyrotek's Wavebar Acoustic Barriers.
Wavebar is a low-cost, high-performance, and flexible high mass loaded vinyl sound barrier designed to vastly improve noise reduction in industrial settings. These include construction sites (indoor and outdoor) and enclosures for industrial equipment (generators, blowers, punch presses, etc.). Wavebar also functions as a noise curtain for portable mobile equipment like drilling rigs, pile drivers, and jackhammers plus as a portable acoustic curtain that can be draped over fencing to serve as an effective noise barrier.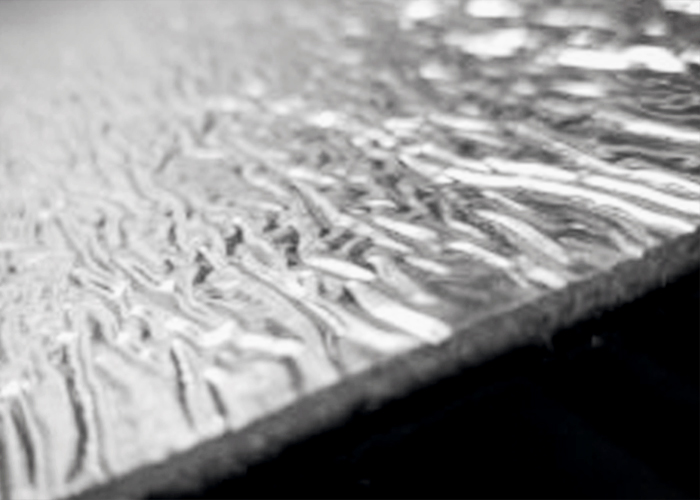 Pyrotek's Wavebar from Bellis was engineered to be tear-resistant and can tolerate high-wind conditions. It is durable enough to withstand most chemicals, solvents, and petroleums, making it ideal for use in construction and industrial applications. It is proven to demonstrate superior weatherability and UV resistance that can be attributed to its high-tensile strength tarpaulin base fabric composition. Wavebar also contains zero ozone-depleting substances and has been guaranteed non-toxic plus safe to handle by relevant Australian Standards. Aside from industrial use, this product may also be suitable for numerous domestic and commercial applications such as offices, apartment buildings, sound studios, and more.
To find out more details about effective acoustic noise control for industrial use from Bellis Australia, please visit www.bellis.com.au today.