Create a Paint Colour Scheme with Dulux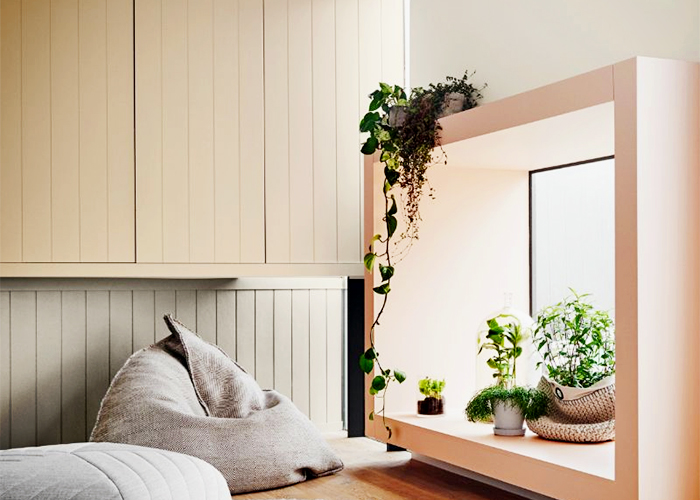 How to Create a Colour Scheme
Understanding how different colour combinations work can help you set the entire mood for your home. Whether you prefer your colours to mix or match, choosing a strong colour scheme and knowing how to use a colour wheel can help take the guesswork out of your next painting project.
What is a colour scheme?
Colour schemes are combinations of colour that always work well together and balance a space. Whether they face each other on the colour wheel or sit side by side, pairing up primary, secondary, and tertiary colours by using a colour wheel will help you nail your next colour selection.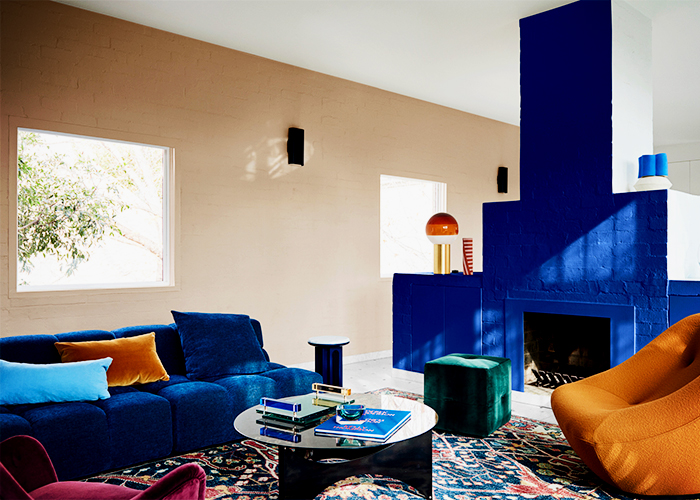 Colour can also be found in undertones. The main colour used on a surface is called 'mass colour', but an 'undertone' is much more subtle and peeks through the mass colour. Once you're able to figure out the undertone of a colour, you can also use it to better style your home interiors with furnishings, flooring, and decor.
Take a look at our own colour wheel to see how colour can either clash or complement one another.
Monochromatic
Monochromatic colour schemes are variations of one colour that can provide a calmness in your space. Lighter tones can create a warm and soothing feel, whilst dark colour palettes can give you a more dramatic effect. Try mixing light and dark tones of the same shade to increase the focus of an area of your home.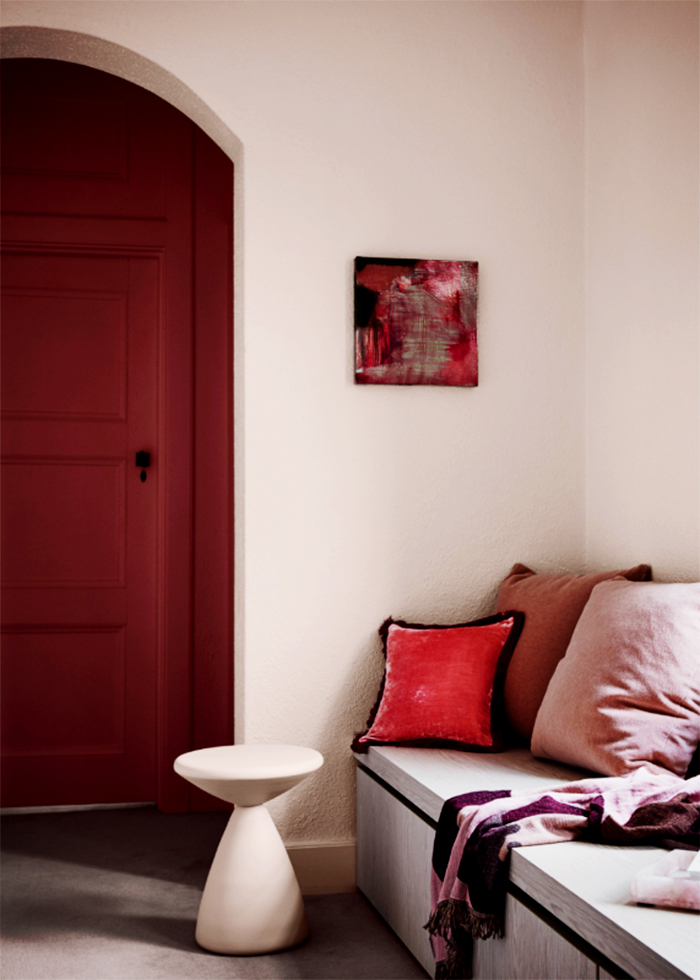 Harmonious
Harmonious colours, also known as analogous colour schemes, use colours next to each other on the colour wheel and can bring a sense of comfort to your home. They're also a great palette choice if you're a little fearful of bold tones but still want to play around with stronger colour combinations.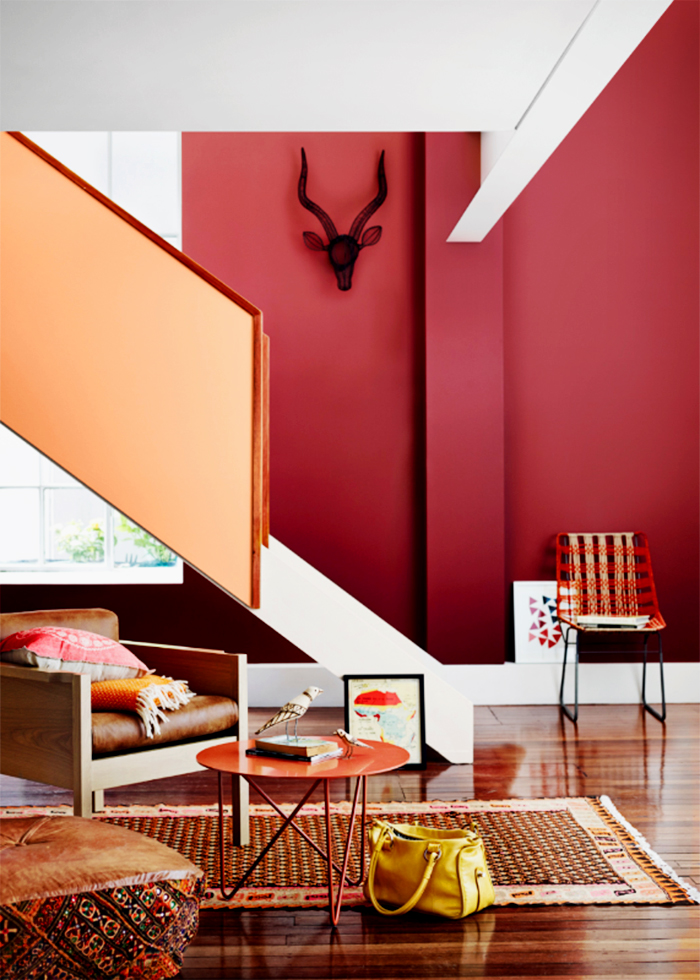 Complementary
Colours found on opposite sides of the colour wheel, such as blue and yellow, are known as complementary colour schemes. This colour palette can work surprisingly well, especially if you're wanting to brighten up an area in your home. A great way to use this colour scheme is by using one colour as the more dominant shade and the other as the accent.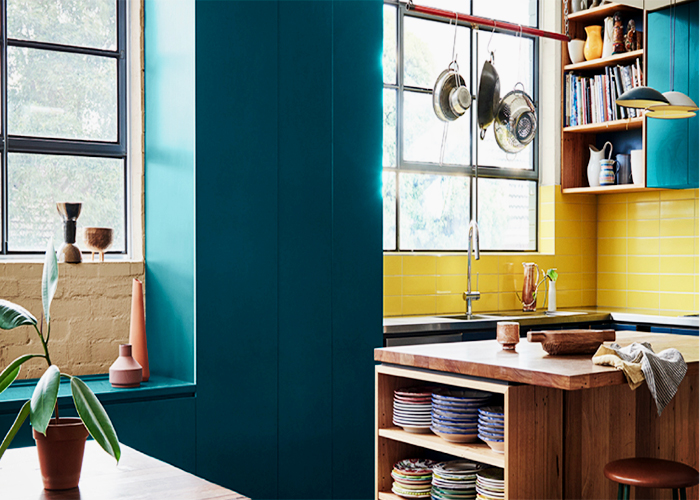 Contrasting
You would think colours that aren't part of the same colour family would clash, but when done right, they can make an incredible colour statement. A deep, bold blue from one side of the colour wheel paired with a lighter tan from a totally different colour family can very easily dial up the personality in your home.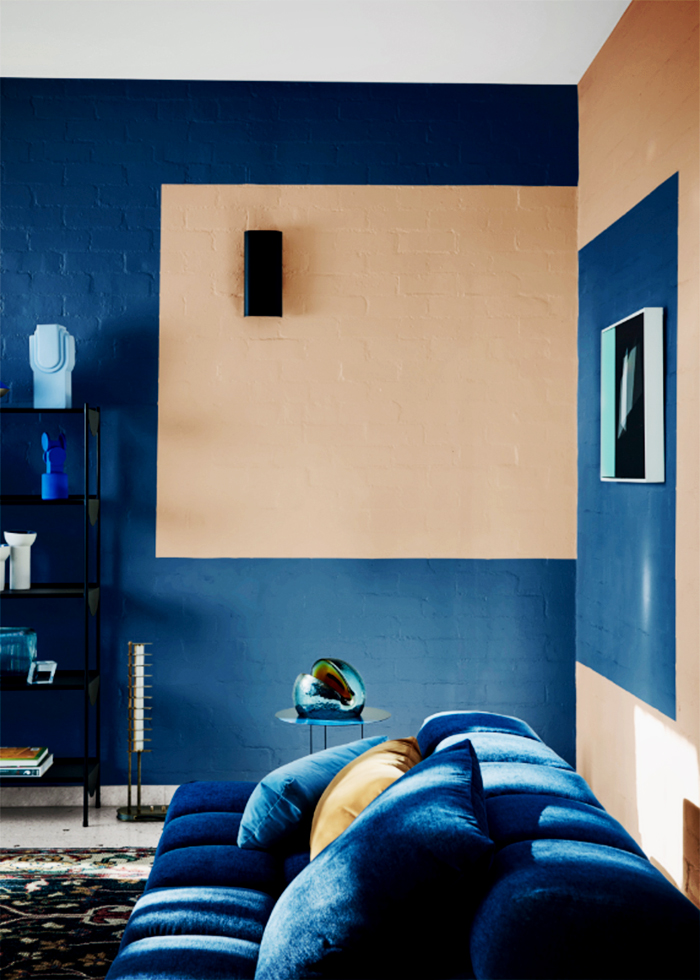 Create an exterior colour scheme
Colour schemes aren't just for inside the home. Bold hits of colour can bring interest to architectural details whilst a darker palette can compliment brick and timber. Take a look at our Popular Exterior Colour Schemes to help get you started.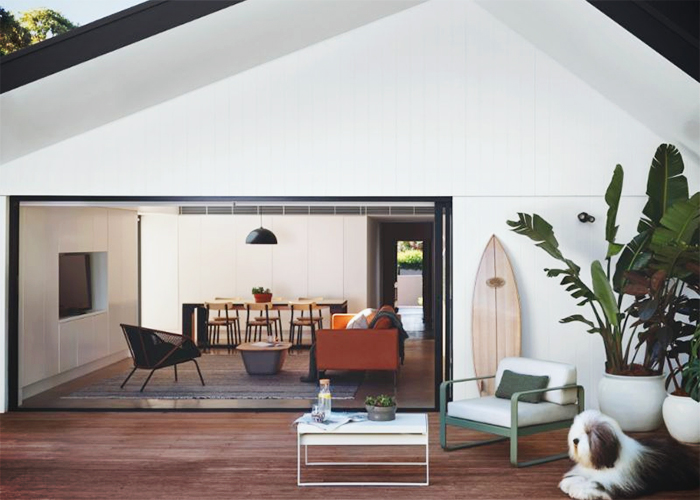 Need a hand?
Get all your colour questions answered on our Live Chat and speak with one of our dedicated Help & Advice change agents.
Worth doing, worth Dulux.®