CodeMark Certified Roof Hatches from Gorter Hatches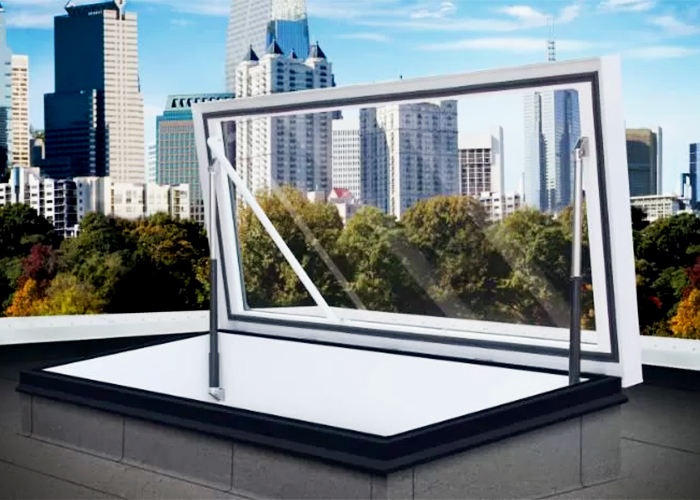 Gorter are proud to announce their comprehensive range of roof hatches have been certified by CodeMark in both Australia and New Zealand. This significant recognition makes their product specification and installation services faster as customers are guaranteed compliance to relevant building codes prior to purchasing.
The CodeMark Certification Scheme is a voluntary third-party certification measure for building products, sanctioning the use of new market innovations to achieve compliance with the Building Codes of Australia (BCA). An international company established in 1928, Gorter is a leading manufacturer of ISO 90001 compliant, maintenance-free roof hatches with matching ladders and stairs. Their newfound CodeMark certification also includes approval of Gorter's other products.
Some of Gorter's most popular roof hatches include their standard roof hatch RHT, glazed roof hatch RHTG, and fire-resistant roof hatches. For more information on Gorter's complete range of CodeMark certified roof hatches, please visit www.gortergroup.com.