New York Marble Kitchen Benchtops from RMS Marble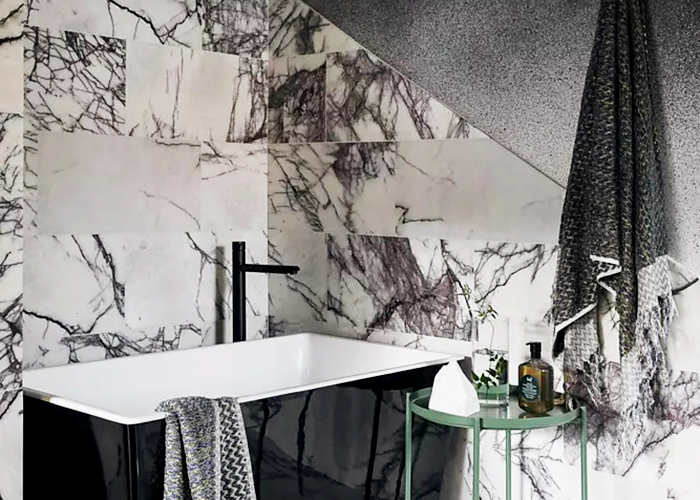 RMS Marble's New York Marble can turn your kitchen benchtop into a show-stopping visual centrepiece! This stunning, white marble with dark, lightning-like veins throughout the stone adds intensity and sophistication to any home's kitchen (although it is also perfect for both residential and commercial projects).
Quarried in Turkey and supplied locally in Australia by RMS Marble, New York Marble is a popular choice among today's design experts. This natural stone's bright white background contrasting with black intricate veining makes it an absolutely unique showstopper. Common applications of this spectacular stone include kitchen benchtops, vanity tops, wall and floor tiling, cladding, and subway tiles.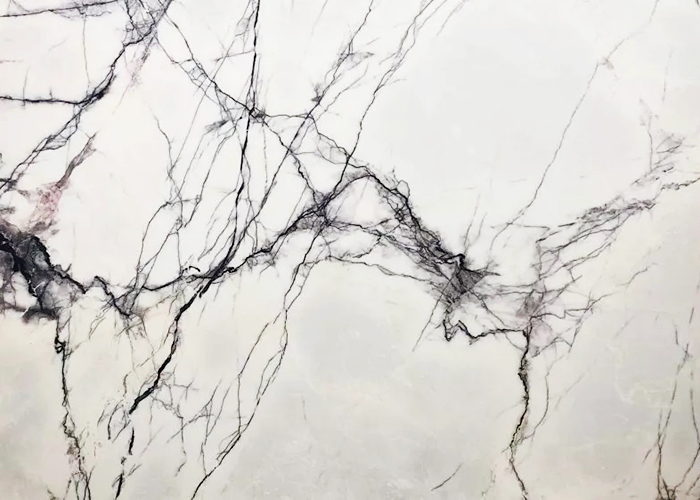 RMS Marble supplies the finest quality New York Marble tiles and slabs in Australia, and they are available in honed, polished, leather finishes. Cut-to-size formats and special finishes can also be supplied upon request. New York Marble is known by different monikers such as Blanco New York, Lightning New York, Lightning Marble, New York Slabs.
Invest in a dazzling New York Marble kitchen benchtop and reach out to RMS Marble by visiting www.rmsmarble.com today.