Motorised Curtains Vs Motorised Blinds by Rolletna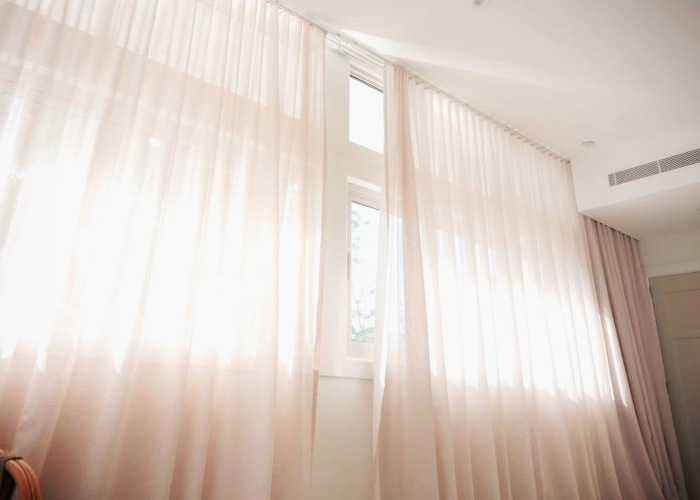 Sydney company Rolletna has been designing and manufacturing modern window furnishings since 2003, including innovative, stylish motorised blinds and curtains. While offering similar benefits, both motorised blinds and motorised curtains have their advantages and disadvantages.
Motorised blinds offer better light control, are easier to clean, and depending on the type of blind you prefer, add minimal aesthetic value to a room. Motorised curtains, on the other hand, offer greater decorative value and flexibility due to the vast choice of fabrics on the market. Curtains are also a preferred solution if you're looking to completely block sunlight from entering a room (i.e., bedrooms or media rooms), but otherwise offer limited light control when compared to blinds.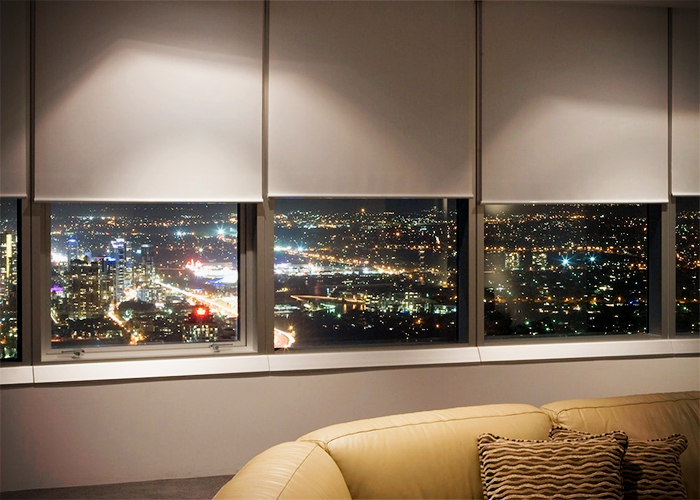 Both motorised curtains and motorised blinds require structural and electrical support that needs to be accounted for during planning. Deciding on single or double blinds, hardwired or battery-operated, and which type of motorisation technology to use ideally should be finalised before construction begins. Having these installation requirements dealt with early on will reduce the likelihood of additional costs down the road.
For your ideal motorised curtains or blinds, your team of experts at Rolletna can work with you to realise your vision. For more information, please visit rolletna.com.au today.