Commercial Plumbing Fixtures in Stainless Steel from Stoddart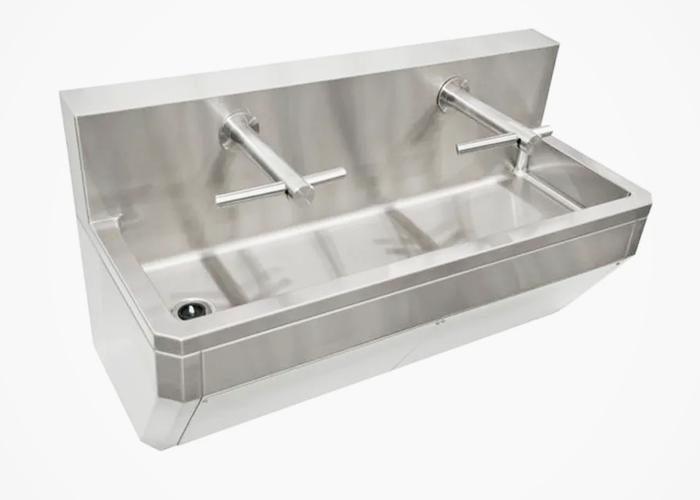 Stoddart proudly markets a wide selection of high-quality commercial plumbing fixtures in stainless steel. After being founded in Queensland in 1959, Stoddart became heavily involved in the manufacturing of top-tier commercial equipment for the architecture, building, and foodservice industries. Their engineering excellence led to several other successful business areas including major project kitchen contracting, street furniture, architectural metalwork, precision fabrication, and stainless steel plumbing products.
Stoddart's stainless steel commercial plumbing fixtures are made with durability, quality workmanship, and ease of installation in mind. Their wide array of plumbing products include baths, cabinets, drinking fountains, flushing devices, grab rails, hand-wash basins, showers, sinks, toilets, urinals, water filtration solutions, and much more. To view Stoddart's complete selection of stainless steel commercial plumbing fixtures, head over to www.stoddart.com.au today.