Commercial Kitchen Fit-outs Brisbane by Stoddart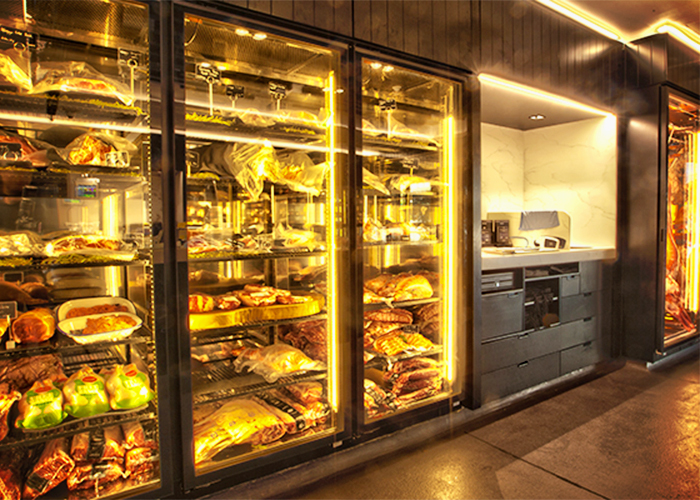 With over 45 years of experience in commercial kitchen fitouts, Stoddart are a number one choice for stainless steel kitchen equipment and installation in Brisbane plus throughout Australia. Since 1959, Stoddart has specialised in custom steel and metal fabrication. Forty-five years out of those six decades was dedicated to the foodservice industry, enabling them to become an industry-recognised leader in providing premium quality products and services. Therefore, Stoddart should be your first choice for major kitchen projects, offering top-notch services including complete drafting, engineering, fabrication, and project management.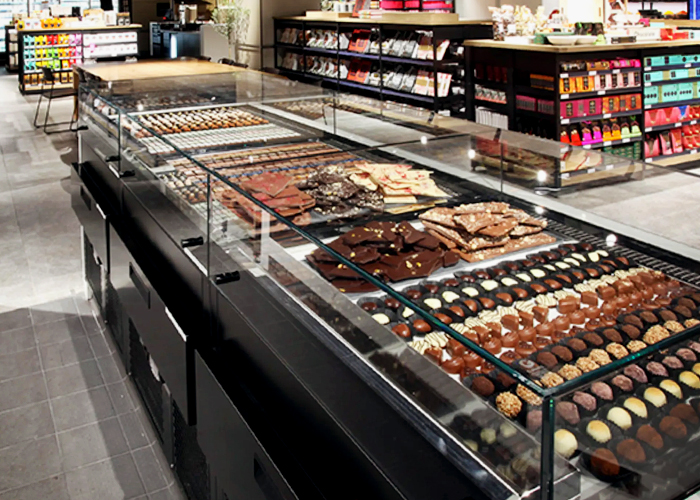 Stoddart has worked with major construction companies due to their expertise in commercial cooking equipment, kitchen & catering accessories, food storage equipment, stainless steel benchtops, and kitchen exhaust, ventilation & hood systems. Their most accomplished projects have included hotels, restaurants, catering facilities, convention centres, colleges, universities, stadiums, hospitals, and correctional & aged care facilities.
For your commercial kitchen fit-out needs in Brisbane and beyond, reach out to Stoddart by visiting stoddart.com.au today.