Airflow Floor Panels with Directional Flow from Tate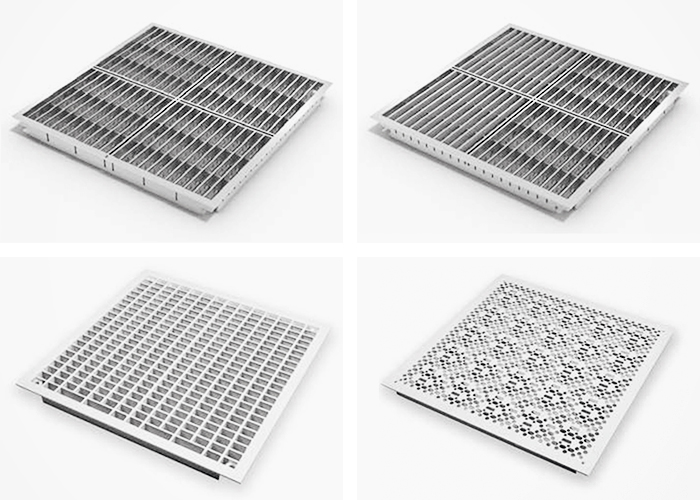 Staying up to date with current airflow management technologies is important to keep IT equipment in data centres continually running smoothly. For an energy-efficient and cost-friendly way of satisfying your data centre cooling needs, check out these airflow floor panels with directional flow by Tate.
Tate's DirectAire comprehensive range comprises directional airflow panels that offer long-term reduced operating costs in both new builds and retrofit applications. Compared to standard airflow tiles, these panels provide effective cooling through maximum air capture. These directional airflow tiles enable the air to pass directly over the server cabinet, pushing the air into the desired zones, resulting in less air wastage and providing overall better cooling. As a result of this effective containment technique, DirectAire's directional performance reduces the necessity for rigid containment structures.
Tate's DirectAire line of directional airflow panels come in 4 models, each providing an exceptional air capture index. Tate Australia are leaders in both commercial raised access floors for data centre applications and for over 50 years. Find out more about these airflow floor panels with directional flow from Tate by visiting tateinc.com.