Vertical Airflow Raised Access Floor Panels from Tate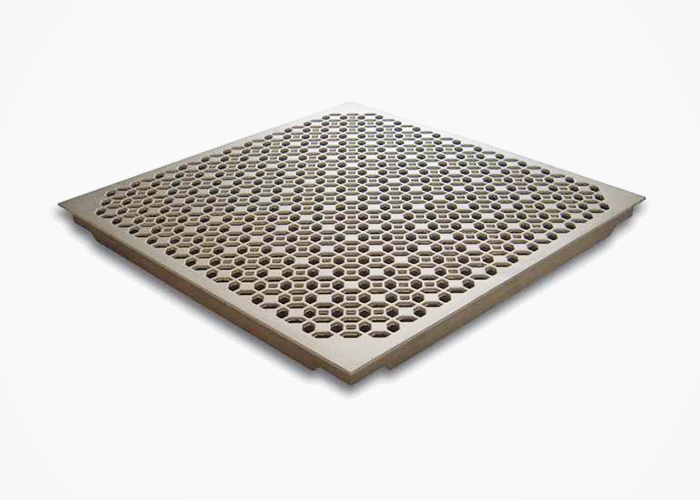 The latest innovation in physical aisle level containment airflow panels comes in the form of Tate's GrateAire® Panels. Economical and energy-efficient, these vertical airflow raised access floor panels are engineered for use in both new and existing data centre applications with cooling requirements.
GrateAire® Panels by Tate are strong but lightweight aluminium panels suitable for use in contained aisles with high foot traffic. With 56% open area composition, it is ideal for environments that need high airflow and load capacity. These die-cast aluminium panels are compatible with any 24" or 60cm bolted stringer systems.
Tate's GrateAire® Panels feature cooling capabilities of up to 16kw per rack in a contained aisle and have a high rolling load capacity of 4.4kN/3.6kN. These panels are also available with a top surface adjustable damper and an unpainted textured surface or epoxy powder coated. Find out more about Tate's vertical airflow raised access floor panels by visiting www.tateinc.com today.