Australian Made Alfresco Blinds from Undercover Blinds & Awnings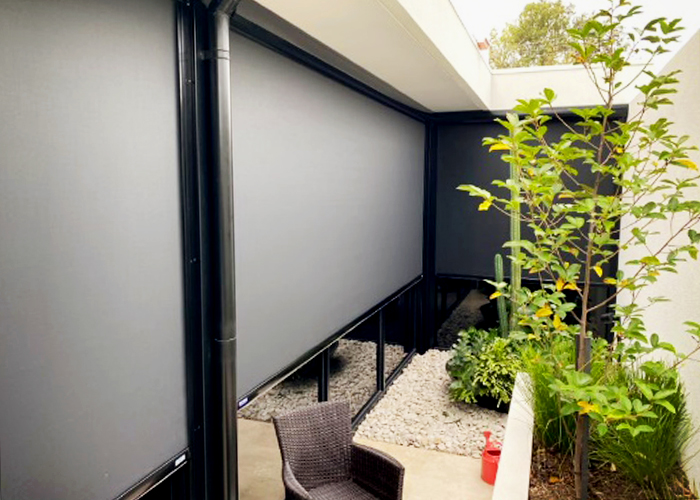 Solare Verticali from Undercover Blinds & Awnings are Australian-made alfresco blinds designed to withstand the elements and provide protection from the wind, rain, harmful UV rays, and insects. They are also ideal for adding privacy to your alfresco, pergola, balcony, or terrace area.
With their durable build and sleek modern design, Solare Verticali alfresco blinds are a great alternative to traditional window shades. They are guaranteed to provide comfort and superior functionality. In particular, the Solare Verticali range comprises motorized blinds with exceptional glare and temperature control plus utmost wind resistance. Their innovative design includes an adjustable side panel that allows for easy installation and minimised bulk that comes with packers and trim handles.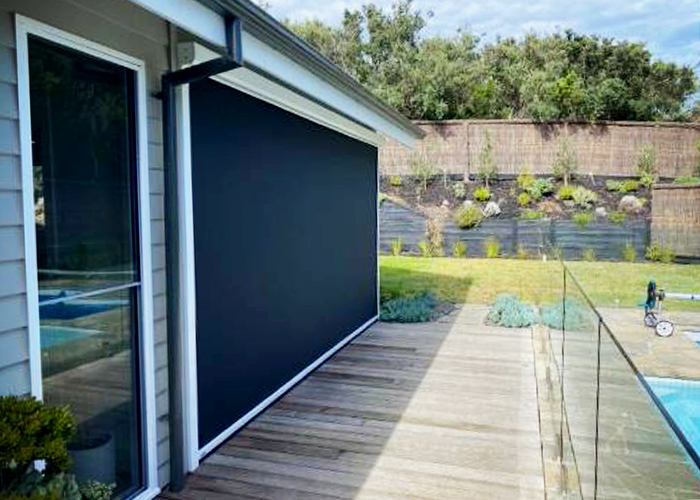 Solare Verticali retractable screens offer seamless functionality and come with various headbox styles or a straightforward bracket-only mounting option. Proudly supplied throughout Australia by Undercover Blinds & Awnings, Solare Verticali is available in a wide variety of colours and textured finishes produced via a durable polyester thermoset powder coating.
Undercover Blinds & Awnings are undisputed leaders in the distribution of high-quality blinds and awnings. When it comes to shade solutions for residential or commercial use, this Australian company has the knowledge and experience to provide the best in custom indoor and outdoor blinds. To specify Undercover Blinds & Awnings Australian-made alfresco blinds, visit www.undercoverblinds.com.au today for more information.