Specify Expansion Joint Systems from Unison Joints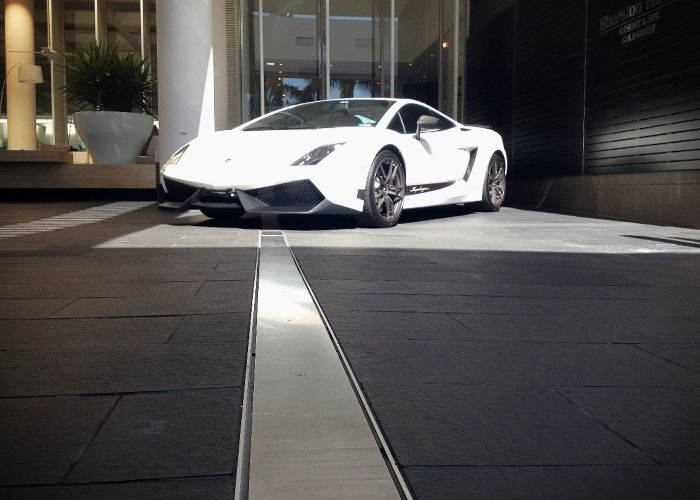 Unison Joints Vs Other Expansion Joint Manufacturers & Installers

Before you specify, purchase, or install an expansion joint system ask the following questions;

Do they have 26 years manufacturing and installing expansion joint systems? Unison Joint's Managing Director, Bernie Scott has 26 years both designing, manufacturing, and installing within the expansion joint industry.

How long has the company been operating? Unison Joints commenced manufacturing and installation in 2001.

How many projects have they supplied? Unison has supplied in excess of 2,000 projects worldwide.

Do they hold a current QBCC license? Hiring a company to install your products as per the Queensland Building & Construction Commission (QBCC) provides you with the security of mind that the expansion joints are installed legally. A trade qualification is mandatory to hold such a license. Unison's Technical Advisor is a registered tradesman.

Can they certify their fire expansion joint systems with a Form 16? Bernie Scott, Managing Director, holds a Commercial Construction Builders License, thus qualifying Unison to legally certify the fire insulators within the expansion joints and provide you, the customer, a Form 16 and peace of mind knowing your building and occupants are protected.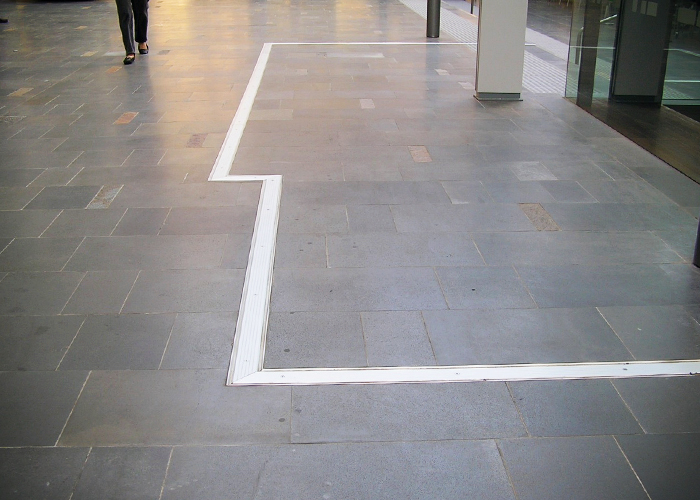 Do they source overseas products? Unison proudly sources less than 2% of their products from oversea suppliers. This also means no downtime or interruption to lead time waiting for stock.
Where are the movement joint systems manufactured? Unison manufactures locally in Tingalpa, Brisbane.
Does your supplier support equality in the workplace? At Unison we are a cultural and linguistically diverse company, honouring Indigenous plus cross-cultural awareness and providing equal opportunities for all.
Are you provided an extended warranty? Unison provides a standard two-year warranty on our products. A longer warranty can be supplied when using Union's installation team with preferred technicians.
Are their staff experienced? Unison has three engineers working from our head office in Brisbane, together with a commercial builder.
Do they provide onsite assistance? Unison engineers are happy to visit you on site to provide technical and installation advice. Ask us about a mockup sample.
Unison Joints Pty Ltd would like to acknowledge the traditional custodians of the land, and pay our respects to their elders past, present, and emerging.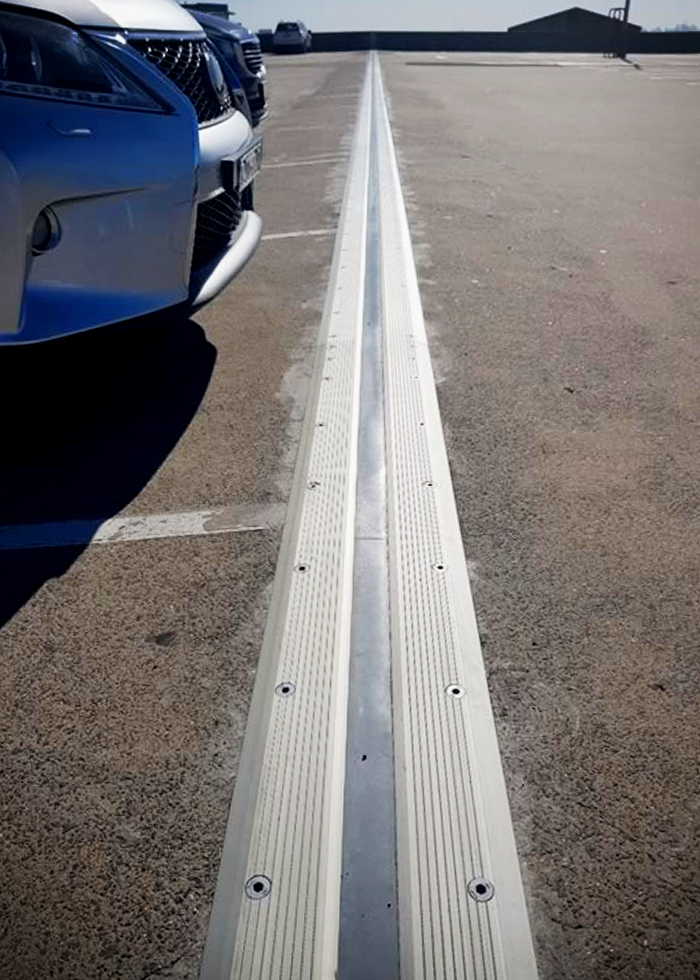 Please be advised that Unison Joints is unaffected by COVID-19 as our manufacturing products are not sourced from China.