Fabricated Stainless Steel Sculptures at Woolloomooloo Finger Wharf by ARTPark Australia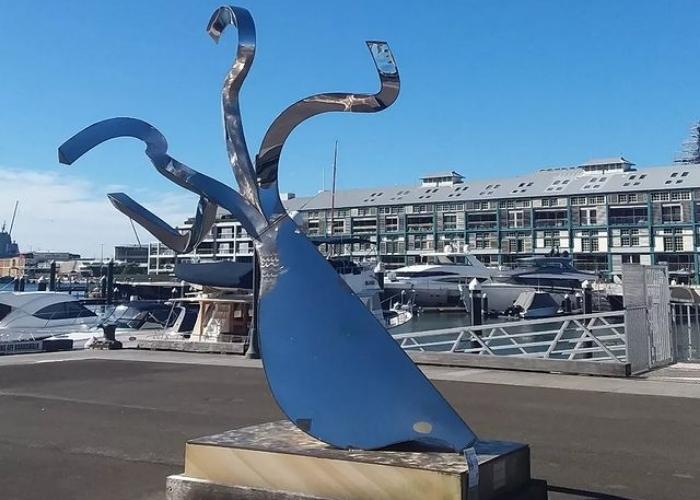 Want some inspiration? You can find amazing fabricated stainless steel sculptures at Woolloomooloo Finger Wharf. ARTPark Australia facilitates Innovative Contemporary Sculpture exhibitions throughout the country and Woolloomooloo Sculpture Walk is one of them.
At Woolloomooloo Finger Wharf, you'll chance upon some of the best stainless steel sculptures made by local artists. One prime example is the Tetrapus by prominent Australian visual artist Bert Flugelman.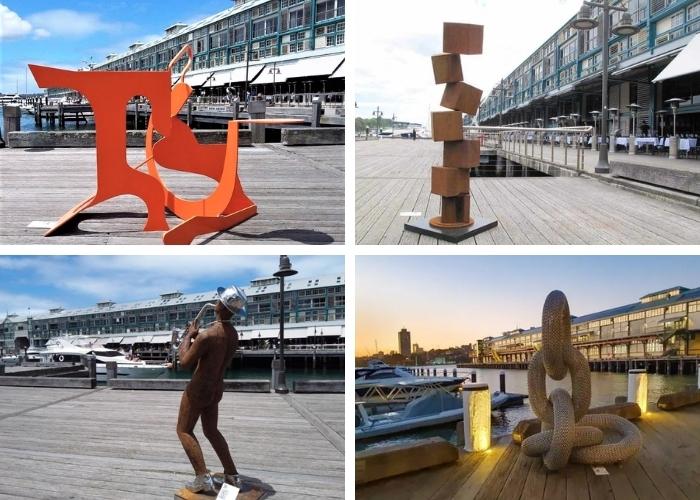 (L-R;T-B) Circus by Blaze Krstanoski-Blazeski, Cubestack 15 by Alex Scheibner, Saxxy and You Know It by Nicole Allen, Link 5 - D Link by Michael Van Dam.
There are more striking and thought-provoking works at Woolloomooloo Sculpture Walk. The exhibition features not just stainless steel works but also materials like mild steel and cor-ten steel. You'll be able to find them in the wharf's concourse as well as the waterfront walk terraces, promenade, and breezeway.
ARTPark Australia has over 30 years of experience in the sculpture industry. They provide platforms for contemporary sculptors to showcase their pieces in a private or public display space as well as services like sculpture acquisition, installation, and freight.
You can view more fabricated stainless steel Sculptures at Woolloomooloo Finger Wharf by visiting ARTPark Australia's website: artpark.com.au.