How to Get the Maximalist Interior Paint Look by Dulux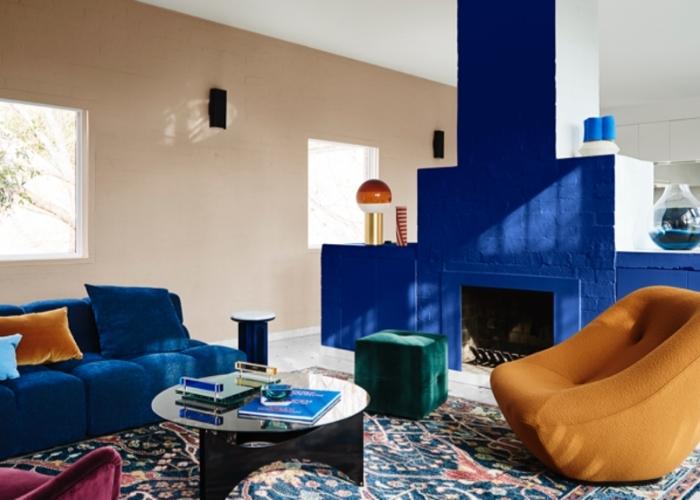 Do you want to know how to get the Maximalist interior paint look? Dulux is here to help. It's time to say goodbye to sleek, crisp walls and welcome the warm, the bold, and the adventurous. Here's how to start:
Express Yourself
This is no time to shy away from yourself, choose colours that can best help how you feel. You can begin with a favourite colour or a hue that can boost your mood.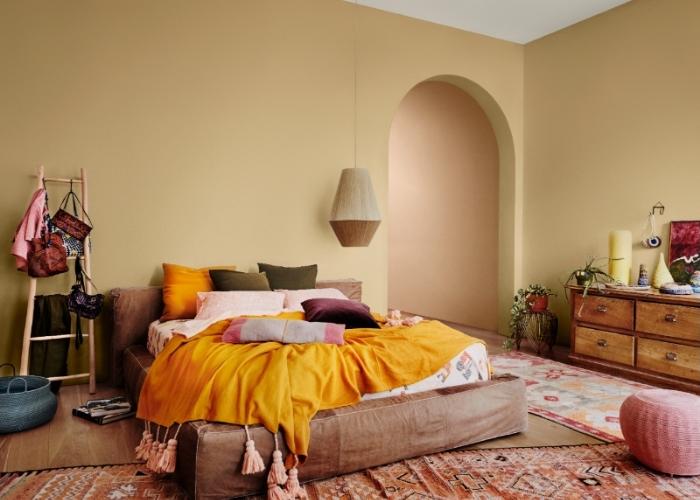 Dulux Colour Butter Cookie.
Evoke Inspiration
Do you have a favourite artwork, furniture, or rug? Pick out colours from this piece so your space can still have a cohesive look.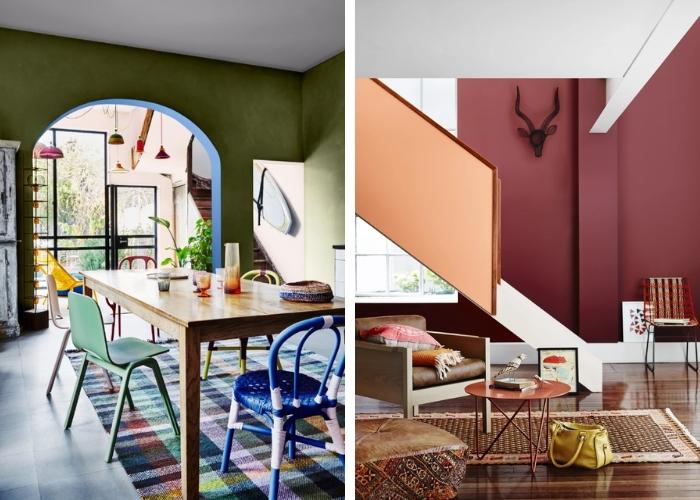 Dulux Colour (L) Army Fatigues, Complex Blue; (R) Apricot Fizz, Marrakesh Red.
Experiment with Tints and Tones
Don't be afraid to try out new colours, hues that you wouldn't normally go for. Maximalism is all about more and more.
If you need more help on how to get the Maximalist interior paint look, visit www.dulux.com.au. You'll be able to get more tips and also source paint for your Maximalist interiors.