Custom Made Apartment Mailboxes by Mailmaster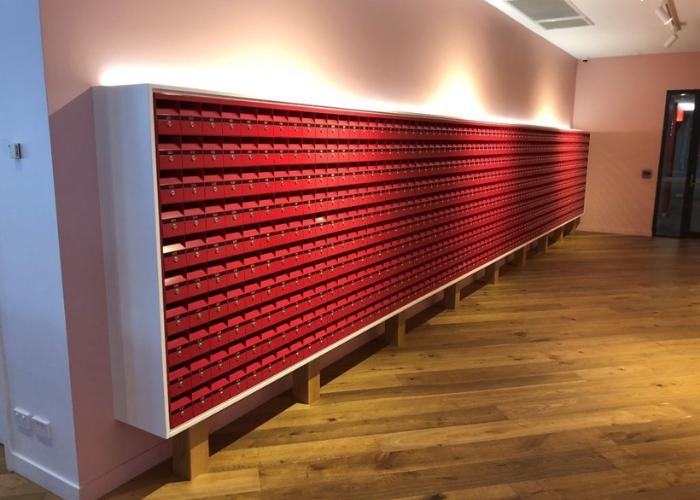 Mailmaster is a leading manufacturer of custom made apartment mailboxes. This Australian company boasts excellent craftsmanship and uses high-quality materials to produce both commercial and residential mailboxes.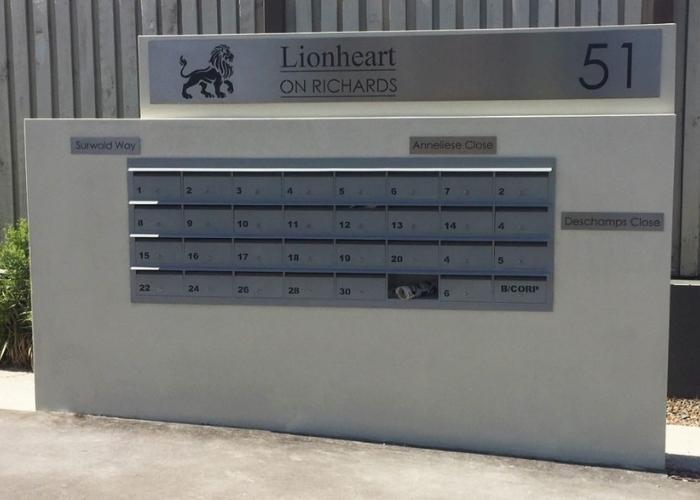 Deluxe - aluminium series custom apartment mailboxes by Mailmaster.
You'll be able to choose from the different models of Mailmaster to suit your needs, such as Premium letterboxes that have a 2mm thick 316 stainless steel face plate or Deluxe letterboxes that have a 3mm thick aluminium face plate.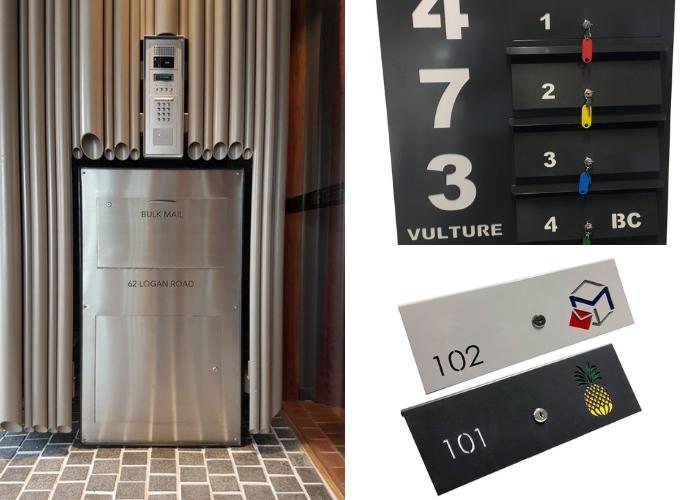 Custom Made Apartment Mailboxes by Mailmaster.
For high-end apartments, Superior cluster of letterboxes that have flat panels, which affords creative expression, are also available. Mailmaster also offers the economic Standard letterboxes with a modern appeal.
Custom letterboxes are not limited to mail alone. Mailmaster can also produce bulk mail bins or parcel bins for your apartment building. You can get more information about custom made apartment mailboxes by Mailmaster by heading to www.mailmastercommercial.com.au.