Daylight Selective Tubular Skylight from Solatube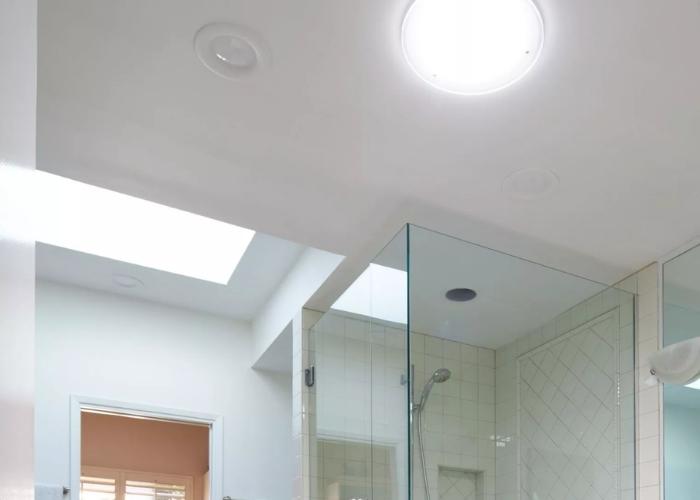 The daylight selective tubular skylight from Solatube is an excellent example of harnessing the light from the sun. Skylights have long been used as a way to reduce light consumption in the home. The trouble with the regular type of skylight is while it can brighten up a space, it can also increase the temperature inside.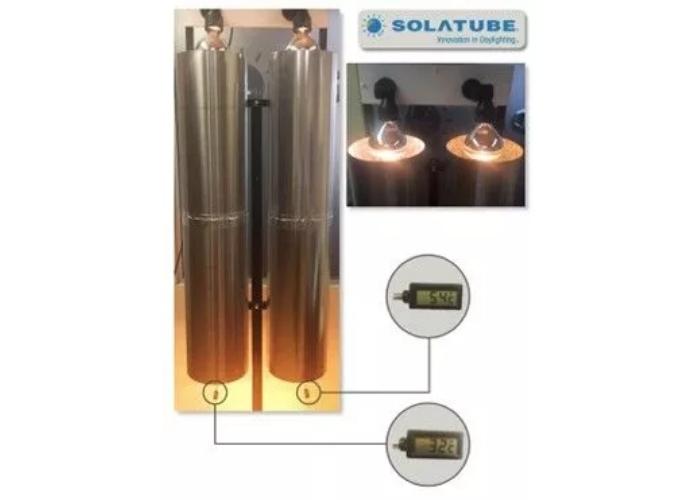 Solatube offers Daylight Selective Tubular Skylight.
Solatube is able to offer a daylight selective tubular skylight that can address this problem. It is designed for optimal daylight diffusion, light is evenly spread in a space or room all the while minimising heat discomfort.
A triple-lens diffuser, which is used on other tube skylight products, not only increases heat gain by 2% but can actually reduce solar brightness by around 6%.
The daylight selective tubular skylight from Solatube has a high visual transmittance yet a low solar heat gain coefficient. You can find out more about this product by visiting solatube.com.au.