Crossray Infrared BBQs CROSSRAY by Thermofilm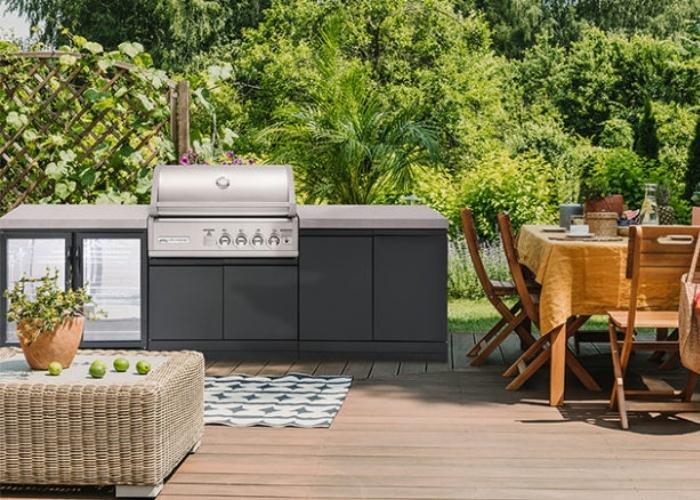 It's time to boost your barbecue game with the CROSSRAY Infrared BBQs by Thermofilm. This revolutionary barbecue uses infrared technology and boasts intelligent cooking features. It also has a distinctive style to boot, thanks to CROSSRAY's collaboration with the Porsche Design team.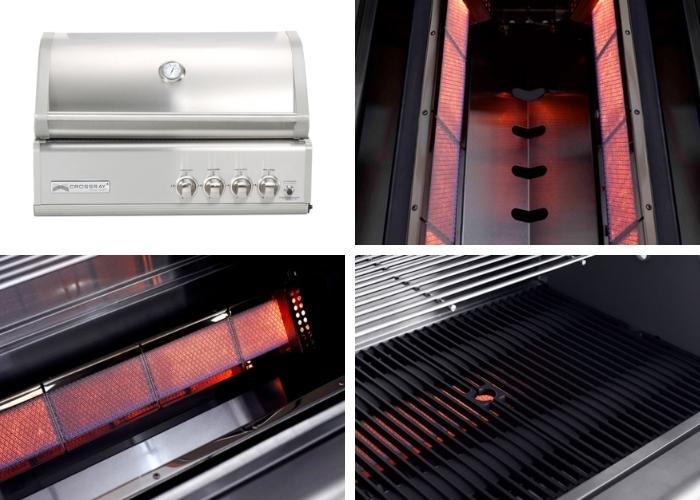 Boost your barbecue game with Crossray Infrared BBQs by Thermofilm
The CROSSRAY® is the only barbecue that provides controllable even heat starting from 110°C up to nearly 400°C, all the while using up to 50% less gas to achieve the temperature. The CROSSRAY BBQ range is LPG standard but can be converted to natural gas. There is also an option for electric BBQs.
The intense heat of the CROSSRAY® makes it comparable to cooking over red-hot coals. This multi-functional cooking appliance can even be used as a long-slow smoking oven, a pizza oven, and a traditional wood-fired stove. If you are interested in getting your own Crossray Infrared BBQs by CROSSRAY, check out the full range at crossray.com.au.