Gold Coast Airport by Unison Joints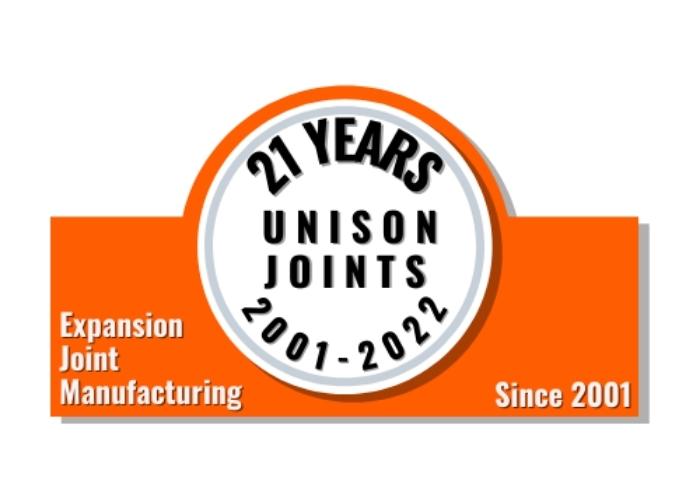 Manufacturing Expansion Joint movement systems in Australia
100% Australian Owned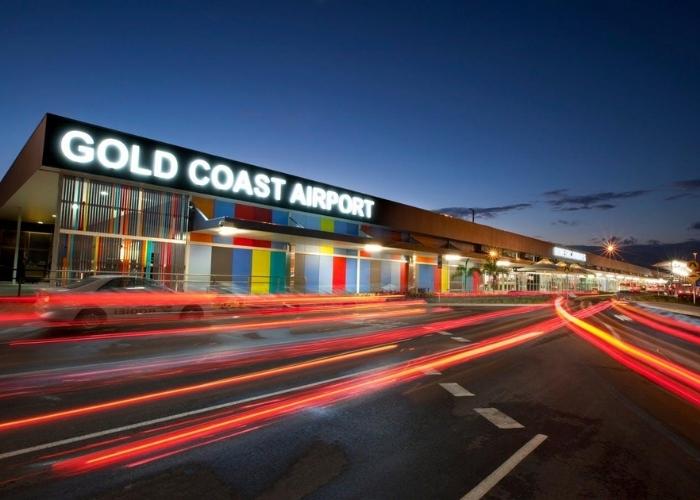 Gold Coast Airport by Unison Joints.
During the extension to the Gold Coast Airport Unison supplied Flexo floor expansion joint system.
Our Flexo floor range is one of our most popular movement joint systems for retail centres, supermarket and department- store trading floors, airports terminals, apartment developments, public buildings etc. Offering multi-directional movement, and composite c-bars that don't rust or break.
What makes the Flexo range of expansion joints systems
concealed fixings
thermally dynamic
high capacity movement
low maintenance
compatible with tiles, vinyl, carpet, epoxy floor finishes

The cover plate is available in Stainless Steel, Bead-blasted Aluminium, Natural or Colour Anodised Aluminium.
Airports have a high volume of pedestrian traffic and safety is paramount.
The aluminium cover plate was manufactured in our Brisbane factory to a slip resistance Class V tested to AS4586 2013.
You will find Unisons expansion joint mechanical systems, waterproof seals and fire barriers in Domestic & International Airports throughout Australia & New Zealand
Unison's movement joint systems are clear anodised and are compatible with our expansion joint fire barrier and waterproof seal systems.
Designing Manufacturing Installing Expansion Joints in Australia for 21 Years.
Please be advised that Unison Joints is unaffected by COVID-19 as our manufacturing products are not sourced from China.