Silent & healthy ventilation with the windows closed - Acoustica Aeropac® Ventilators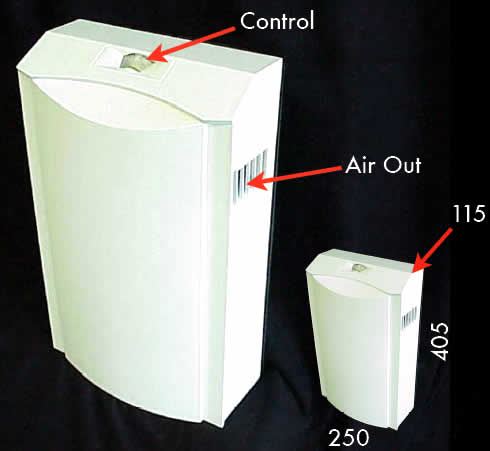 Aeropac® is an innovative indoor ventilation unit which can be fitted to any room due to itscompact size.
The Aeropac® wall ventilator is a highly efficient sound absorbing unit that keeps unwantednoise out whilst providing fresh air for a healthy indoor environment.
Aeropac® is superior wall ventilation. It operates with low noise & soundproofs to thehighest standard.
Air vents placed at an angle to the wall provide a constant, draught-free flow of fresh air.The air vents can be opened & closed using two sliding control flaps.
Automatic thermal overload protection is provided as a safety feature.
Fresh air promotes a sense of well-being. A constant exchange of air also preventsexcessive moisture in the air, which might lead to the formation of unhealthy mould growth.
A proven product - used in Europe & the USA to effectively control noise - including traffic& aircraft noise.
Aeropac® is intelligent ventilation: sound, secure & energy saving.
Click here to view brochure [2.51MB pdf]