Lifts and Hoists from Southwell Lifts & Hoists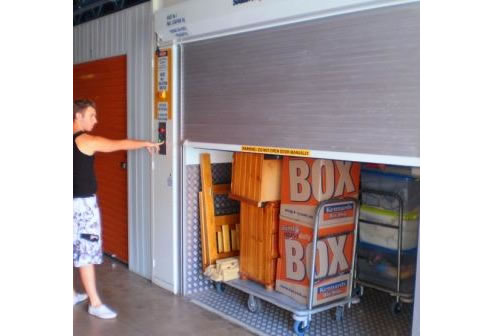 Southwell Lifts Hoists - The only way is up
Southwell Lifts and Hoists have an outstanding track record with over 65 years of experience within the lift industry designing, manufacturing, installing and servicing quality Goods Hoists, Freight Lifts and Goods Personnel Hoists throughout Australasia.
In built-up areas many self storage facilities have multi-story buildings. Installing cost effective, safe and easy to use Goods Hoists, Freight Lifts or Goods Personnel Hoists clients can easily manoeuvre their goods to an upper level as pictured here.
Whatever the load, moving goods or freight gets easier with a safe, reliable, quality Southwell Lift Hoist.