Concrete Building Products from Vincent Buda & Company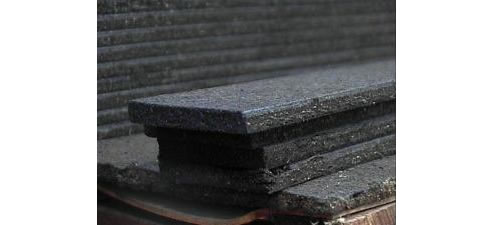 Jointex
A factory mixed wood fibre and bitumen binder which results in a light and low bleeding expansion joint.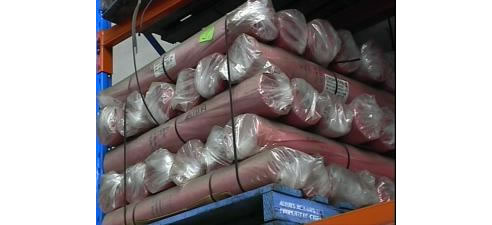 Concrete Underlay
Whether it is one roll or a pallet, Vincent Buda & Company can supply you with your concrete underlay requirements.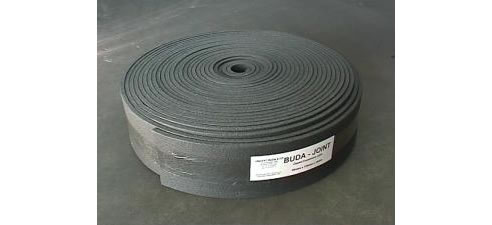 Buda Joint Foam Expansion Joint
BudaJoint is a closed cell, cross linked, 100% polyethylene foam expansion joint.

Bondek
LYSAGHT BONDEK® profiled steel decking is a highly efficient, versatile and robust formwork, reinforcement and ceiling system for concrete slabs.It is a profile steel sheeting widely accepted by the building and construction industry to offer efficiency and speed of construction.
Excellent spanning capacities for greater strength and less deflection
Acts as permanent formwork with minimal propping and no stripping of formwork is required
Fast and easy to install (590mm wide) with less handling required
Works as composite slab saving on concrete and reinforcement costs
Ribs at 200mm centres creating a safe working platform with slip resistant embossments
Advanced design for fire resistance
New BONDEK® software gives added flexibility and ease of design
Increased unsupported spans of BONDEK® sheeting
Backed by a BlueScope Steel warranty
Warnings
Design & detailing should be carried out by a qualified structural engineer Product Details Specification Tolerance
Length: +0mm, -10mm
Specification
LYSAGHT BONDEK® profiled steel sheeting is roll-formed from hot dipped, zinc-coated, hi-tensile, steel strip, in base metal thicknesses (BMT) of 0.60, 0.75, 0.90 and 1.0mm. The steel strip conforms to AS1397 grade G550, Z350.
0.9mm thickness is available for projects by special order. Physical Properties