Proof Coil Chain from Bridco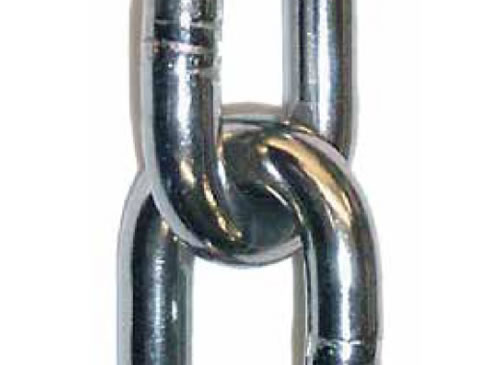 Bridco proof coil chain is manufactured from AISI 316 Stainless Steel. It is up to 50% stronger than commercial stainless steel chains and has been subjected to a proof load half the MBL sizes 1/4 inch to 1/2 inch.
Suggested Applications
Static lashing chain
Shade Sails
Dragging chains
Other applications where commercial chain is not suitable.
Note: Chain not rated for overhead liting applications and is not suitable for permanent immersion.