Multi-Purpose Architectural Panels from Polystyrene Products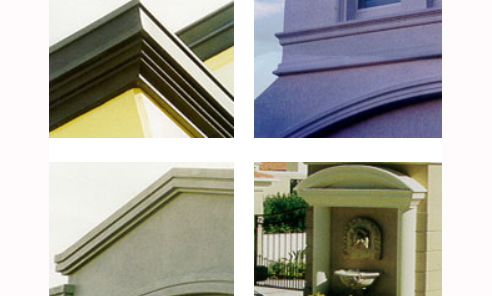 Polystyrene Products have a computer generated cutting machine that will cut virtually anything.
They supply a wide range of architectural mouldings and decorative features such as columns, fluted columns, keystones, gable moulds and fence caps just to name a few. The items mentioned can be used in houses, shopfronts, factories and high rise apartment blocks.
Polystyrene Products will work with you on your own ideas and designs to create the mouldings you need for your individual projects.