White Vein Polished Marble from RMS Natural Stone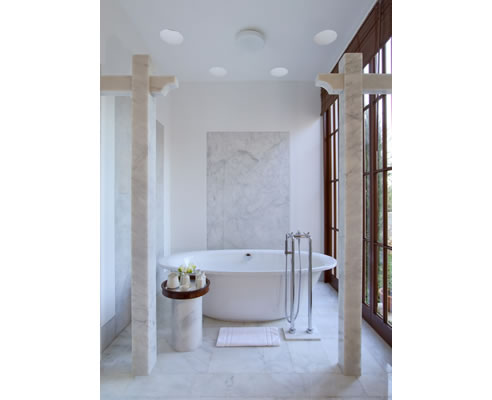 Bianco Vena - Timeless and classic, this white vein (bianco vena) polished marble can be used to create an Italian renaissance style room.
At RMS Natural Stone & Ceramics, we are proud to be one of Australia's leading importers of the finest natural stones available for over 20 years. Our consultants work directly with architects, designers, builders and individual clients to help facilitate in selecting products to suit the project at hand. You don't have to compromise on quality from our showroom.