Light Raw Stain Floor Coating from Whittle Waxes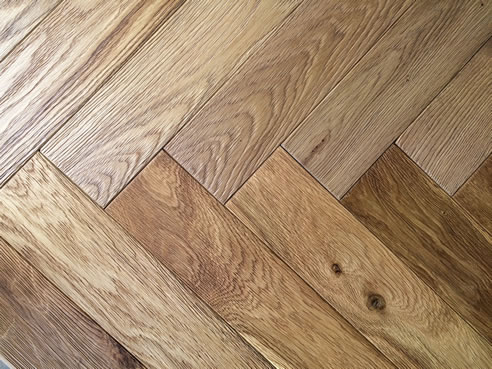 Whittle Waxes Light Raw Stain
Due to popular demand of clients loving and wanting to keep that freshly sanded raw look we have created our own Whittle Waxes Light Raw Stain.
For light timbers such as pine, oak, black butt, ash, etc. Light Raw Stain gives a freshly sanded look that lasts. By neutralizing the darkening of the following coats of hardwax oil, keeping the timber clear and as close to its natural raw colour as possible.
The natural pigments, in which most are made of coloured clays, are reduced into a powder form and mixed with a natural oil base for easy application. When applied using the following application techniques, there should be no overlapping or applicator marks.
Sanding & Preparation:
If the surface to be treated is rough, sand smooth with 80-120 grit sandpaper (no sanding is required between coats). If a previous surface coating finish is present e.g. varnish, lacquer, hard wax oil etc. sand back to bare wood, again using 80-120 grit sandpaper. Most previously oiled surfaces can be over coated, without sanding. Remove any dust, dirt and make sure the surface to be treated is clean, free of contaminates and thoroughly dry... Stir tins and ensure product is at room temperature before use.
We strongly recommend a small trial application. When colouring a previously oiled surface a trial application is essential. Tinting - up to 5% in 1st of clear coats.