Schneppa Glass Launch New Website!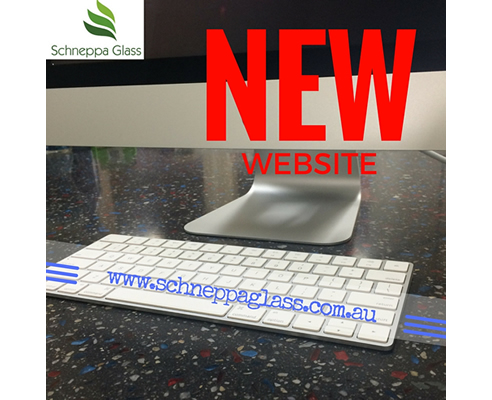 After much time and effort put into place for the designing and launching of our new website, we are thrilled to announce http://www.schnepparecycledcrushedglass.com.au/ has officially gone live!
So what's changed?
- The new and improved Schneppa Glass website has a much cleaner user interface, maximising on white space and aiming for simplicity.
- The website has an easy to use navigation system,
- The most popular product; 5-10mm coloured glass, features application photos organised into respective links by application type. This means if you're looking at using the 5-10mm Schnnepa Glass on your polished concrete benchtop, you will have access to all polished concrete benchtop photos.
- Other application types for the 5-10mm coloured glass page include: concrete aggregate, polished concrete, concrete benchtops, and landscaping mulch.This will assist you in visualizing how the Schneppa Glass product will look, specific to your application type.