Lasers for Promotional products from Architectural Signs Sydney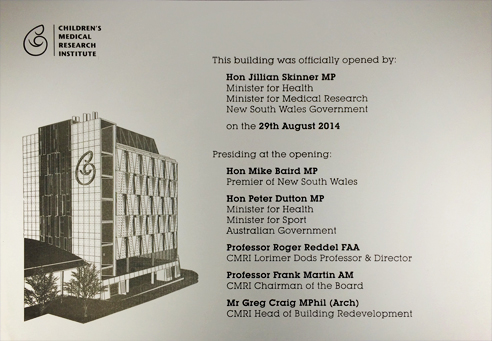 Laser engraving is one of the many decoration techniques available to transfer your logo onto the promotional item of your choice. So how does it work, and why does it produce different color imprints on different items?
The word laser is an acronym. It's short for Light Amplification by Stimulated Emission of Radiation. So how do lasers create a design?
To engrave an item, manufacturers use machines that are set so that the laser isn't strong enough to cut all the way through the material. The laser beam pulses extremely quickly and burns away bits of material from the item's surface, leaving a slight impression or, in the case of fabrics, a light surface burn.