Corrosion Control Services in High Risk Applications by Bellis Australia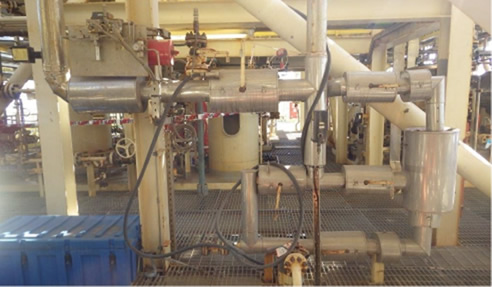 Corrosion control services are one of the multidisciplinary applications offered by Bellis Australia. The team is backed by more than four decades worth of experience, high-performing products and a pool of highly skilled professionals that deliver services according to specified corrosion control requirements.
Corrosion is a natural process that presents a crucial problem affecting various industries. For high-risk applications, such as the LNG, oil, petrochemical, power plants and other offshore applications, maintaining the integrity of the piping structure is of utmost importance.
When a structure is free from corrosion, there is a reduced risk of harmful chemical leakage, accidents or explosions in industrial plants. Hence, corrosion control under insulation proves to be an industry standard that saves companies from expensive maintenance or even plant shutdowns.
Corrosion Control Services: Turnkey Solution from Bellis Australia
Bellis Australia is known for their comprehensive turnkey solution and dedication in taking full responsibility for the corrosion control services they render. Bellis conducts onsite removal of insulation materials; pipeline inspection; repainting and sealing of structures; right through to replacing severely damaged materials while the operation is in full swing. This method ensures a seamless corrosion repair and maintenance that does not compromise production and operational costs.