Handrail Brackets by MATCO from Hazelwood & Hill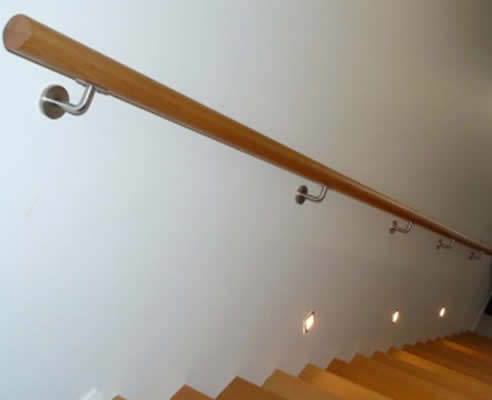 MATCO - HANDRAIL BRACKETS AVAILABLE FROM HAZELWOOD & HILL
HAZELWOOD & HILL provides sales and service advice for the complete range of MATCO Handrail Brackets to meet your specific requirements.
MATCO commenced operation in 1964 and remains dedicated to manufacturing Handrail Brackets of the highest quality in Australia. Ideal for Architectural Specification in Hospital, Nursing Home, Apartment, and Commercial & Residential projects of all sizes.

For further information, please direct all your enquiries to our sales team on 03-9808 5522 or email.