Precision Custom Sheet Metal Fabrication for High-Risk Applications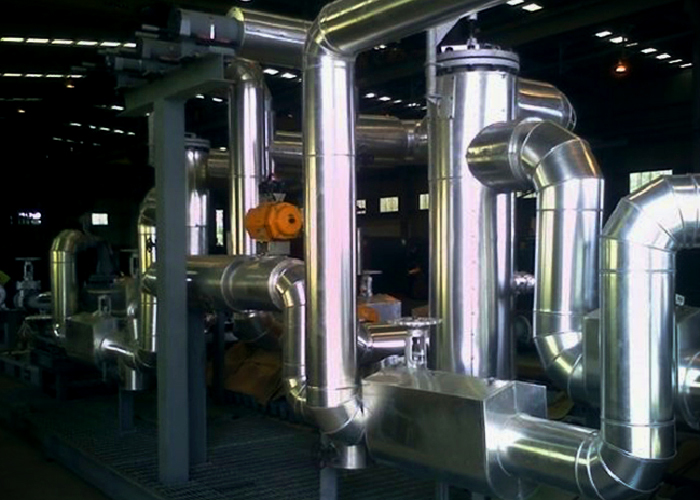 Precision custom sheet metal fabrication was developed to serve complex metalwork requirements, and especially in high-risk applications. Bellis is at the forefront of metal fabrication in Australia, incorporating CNC (Computer Numerically Controlled) machines and CNC plasma-cutting tools. The company exceeds client expectations for quality, accuracy, safety, and security in all metalwork projects.
In service for nearly five decades, the Queensland-based company has already forged vital partnerships with individual professionals, up to multinational clients, and, in doing so, gained substantial experience in precision custom sheet metal fabrication. Bellis use this knowledge to train a select and skilled group of metal workers to cater for all custom sheet metal fabrication works regardless of project scale.
In high-risk industries, correct personnel protection is vital, especially when working with extremely hot or cold equipment. This is to prevent accidents like direct contact with or spillage of harmful materials. This pushes most companies to require physical guards or barriers to ensure maximum protection of staff during day to day operations. Bellis Australia can manufacture metal guards, expanded steel, or mesh for this purpose.
Bellis' precision custom sheet metal fabrication produces extremely robust, versatile, and highly functional metal sheets through cutting, rolling, punching, welding, bending, or notching. The fabricated metals boast a durable property that can withstand the stress and pressure of any application with an extended operational lifespan and little chance of need for replacement.
Additionally, precision custom sheet metal fabrication cuts labour time and costs as the metals are cut to the required size, shape, or thickness, and are ideal for simple to complex designs. It requires less preparation with fewer enhancements.
Bellis Australia stocks sheet metals in stainless steel, aluminium, colour bond, zincalume, and galvanised. Visit www.bellis.com.au today for more information.