Top 3 Benefits of CNC Sheet Metal Fabrication from Bellis Australia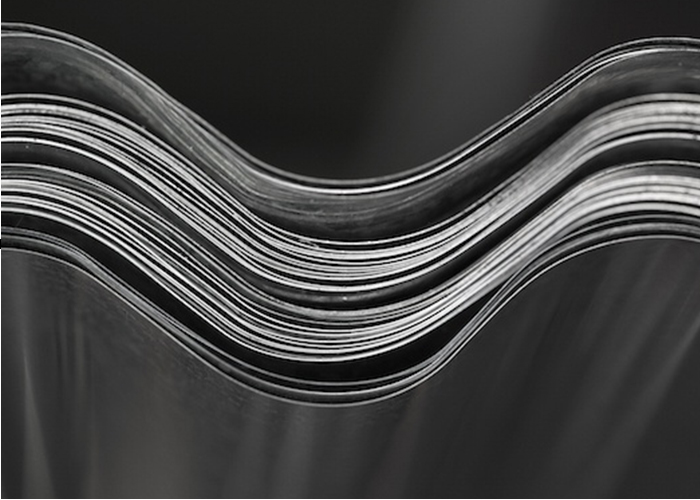 There are many ways to turn flat sheets into metal products or structures, but CNC Sheet Metal Fabrication is the most reliable process, especially for complex applications. Throughout the years, this method of innovative sheet metal fabrication has helped various companies to overcome their manufacturing problems, and yielding the best results regardless if for a single application or multiple purposes.
Bellis leads sheet metal fabrication in Australia with the finest cutting edge CNC (Computer Numerically Controlled) machines and CNC plasma-cutting tools. With more than 48 years of experience, Bellis has a sound understanding of sheet metal fabrication, prioritising quality, precision, safety, and security of every output.
Top 3 Benefits of CNC Sheet Metal Fabrication from Bellis Australia
Engineers and architects typically prefer the use of stainless steel for almost all projects because of its incredible strength, resistance against corrosion, sustainability, and versatility offered at the most affordable price. Through sheet metal fabrication, obtaining the best stainless steel products and configurations has been made easier and more accessible.
CNC Sheet Metal Fabrication has three key benefits:
Longer Lifespan
Through CNC sheet metal fabrication, stainless steel metals are custom built in compliance with the customer's exact specifications. Custom-made metals are made to withstand the stress and pressure of the application, meaning an extended operation lifespan since there is little chance for the need of replacement.
Perfect Fitting
Stainless steel metals cut and formed via sheet metal fabrication are perfectly compatible with any pre-existing machinery and equipment. Ideal for particular hardware with intricate design or configuration.
Increased Effectivity and Efficiency
CNC sheet metal fabrication speeds up the workforce as stainless steels are made to size, condition, and require less preparation with fewer enhancements. Made to withstand the application, there is less possibility for hardware failure plus provides higher efficiency than off the shelf stainless steel.
Learn more about CNC Sheet Metal Fabrication by heading over www.bellis.com.au today.