Fireproof Insulation Materials from Bellis Australia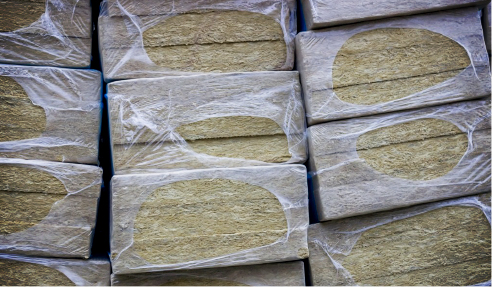 For 47 years, Bellis Australia has become an industry powerhouse providing a comprehensive range of fireproof insulation materials for thermal, cryogenic, and acoustic installations. In addition, the team also offers skilled multi-disciplinary services and turnkey solutions for high-risk industries, such as the liquefied natural gas (LNG), power plant, petrochemical, and resource processing industries.
Integrated fireproof insulation materials are essential in fireproofing high-risk industrial facilities. This type of passive fire protection measure reduces the risk of fire escalation when all structural support fails and there is overheating of pressure vessels.
Fireproof insulation materials must be chosen deliberately based on their application and endurance to sustain the everyday rigour of scenarios in petrochemical plants and refineries. The prerequisite of built-in industrial fireproofing insulation intends to buy time in warding off the source of fire and protecting the workers and facility, as well as the surrounding environments from the fire-related damages.