Sterling Series Timber Window Accessories from Cowdroy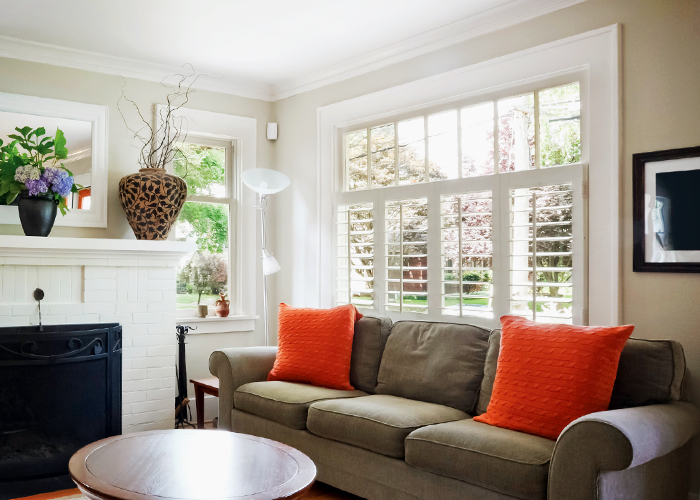 The Sterling Series window locking range for timber windows has been specially developed for modern joinery applications. Combining modern styling with superior quality this range is a must have for timber joinery.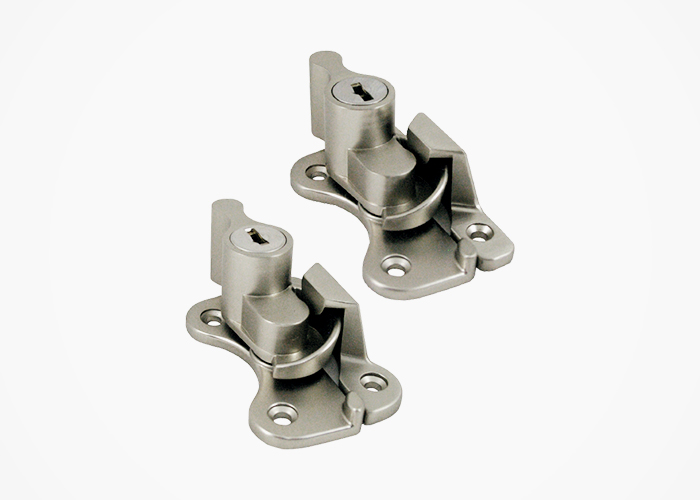 DT1 Double-Hung Sash Lock
The double hung sash lock includes a choice of purpose keepers specifically designed to integrate with single and double glazed windows. Incorporating a screw and bushing type pivot assembly, this design will provide years of trouble free operation.
Screw locations have been situated back towards the centre of the windows meeting rails to ensure the best possible fixing on a double hung window.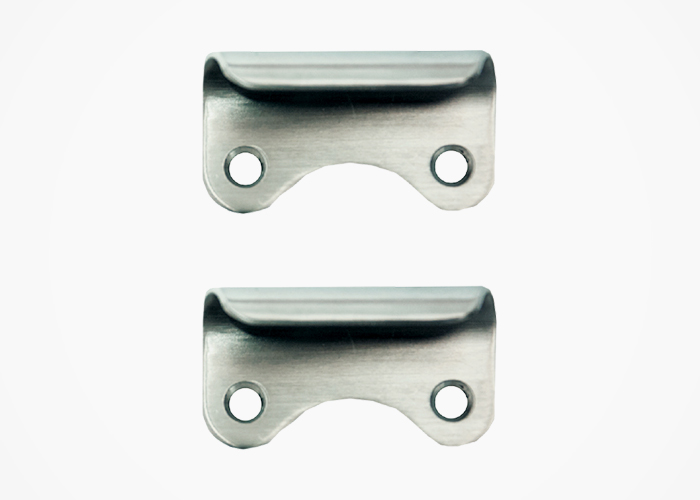 DT2 Sash Lifts
True to the range, the Sterling Series sash lifts reflect consistency in design. Manufactured from stainless steel, these premium sash lifts will provide years of functional use.
DT3 Key Casement Fastener
The Sterling Series casement fasteners are designed with both function and aesthetics in mind. Their sleek contemporary design does not overlap the glass when in the closed position, further enhancing the view.
All fixing screw locations have been positioned to compliment modern weather seal locations.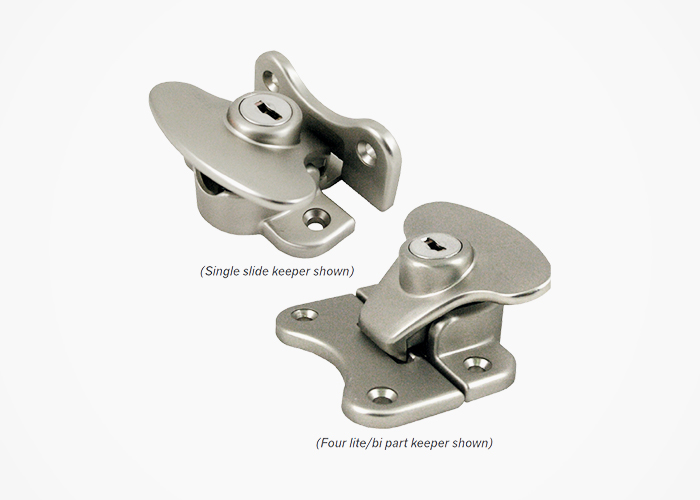 DT4 Sliding Window Lock
The Sterling Series sliding window lock has been designed to be surface mounted, unifying top of the range windows. This lockable latch incorporates a functional handle design and features complimentary keepers for both single slide and biparting windows.
Cowdroy is an Australian company supplying industry leading door and window hardware to retail, trade, and architectural outlets. Established in 1890, Cowdroy specialises in door tracking systems, window & door seals, replacement wheels & rollers, sliding glass cabinet tracking systems, and door hardware.
For all our product information visit the Cowdroy website at www.cowdroy.com.au.