Sliding Door Flush Pulls - New Black Finish from Cowdroy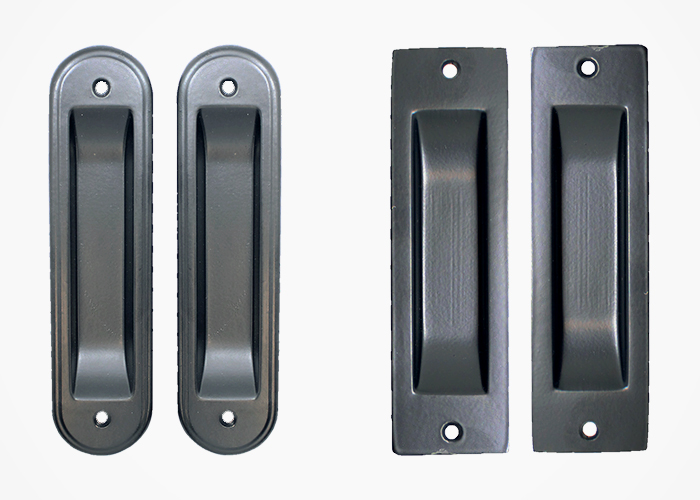 Sliding Door Flush Pulls
Suitable for All Internal Sliding Door Applications
Cowdroy has now added a powder coat Black finish to the sliding door Flush Pull range. The colour range now consists of Powder Coat Black, Satin Chrome, and Polished Chrome.
Available in both Squared end and Rounded End options, these flush pulls come in a retail pack of 2 and include colour-matched fixing screws.
These slim, unobtrusive flush pulls are a popular choice for sliding doors and make a great compliment to Cowdroy door track systems such as Robemaker, Exposed 90, Barn Door Track and Triumph. Includes black fixing screws for installation.